How Outsourcing Drives Business Process Improvements
Posted Dec 10, 2013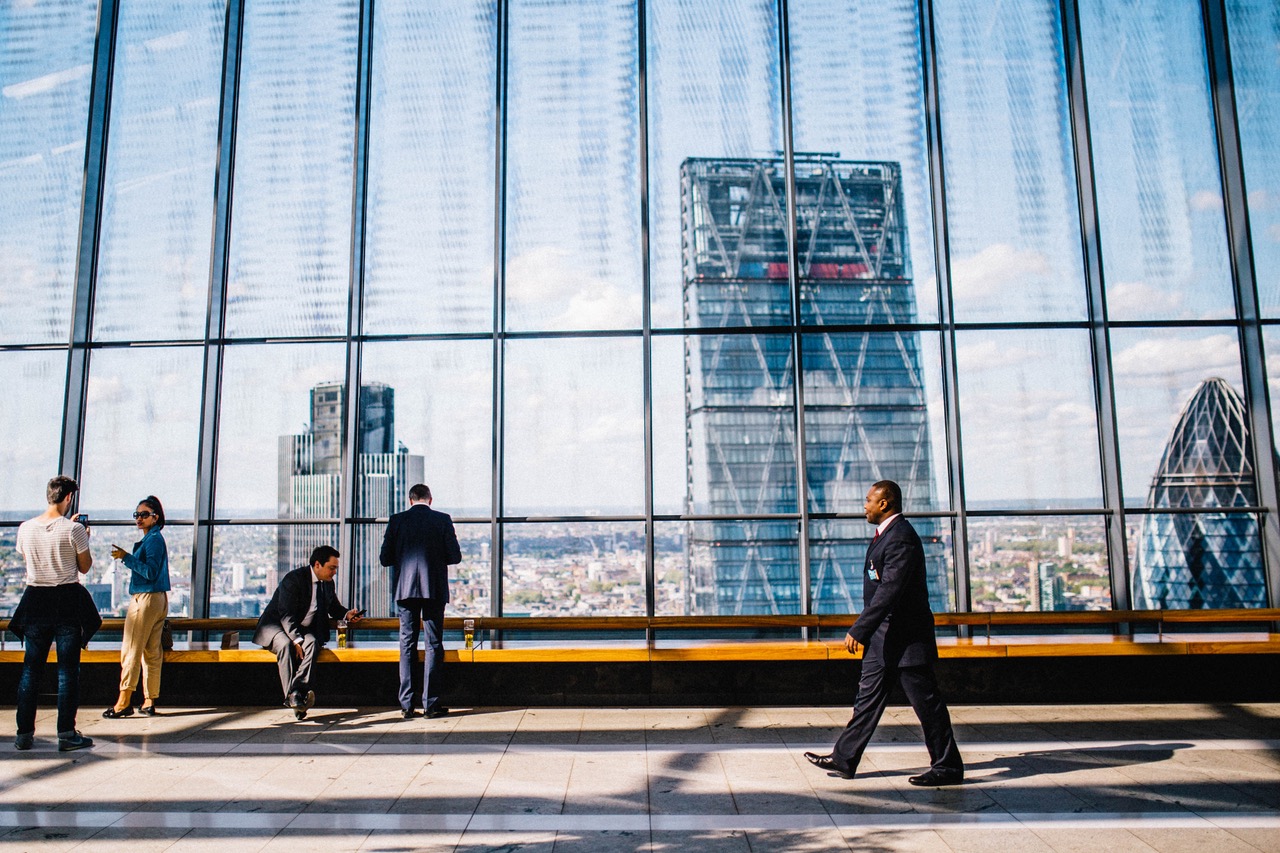 The number of enterprises that are outsourcing their business processes to offshore providers gradually increases involving different IT-connected activities and aiming at significant cost reduction and innovations. The major purposes of BPO (business process outsourcing) are long-term workflow improvements, increasing customers' operating efficiency and overall performance. The important BPO trend is that companies now move from outsourcing non-core competencies to entrusting separate critical business processes to their software outsourcing partners.
Major benefits which BPO brings to enterprises
Significant reduction of IT expenditures.
There is no need to repeat about significant cost savings provided by outsourcing. Offshore vendors offer more affordable prices, take care of HR, operation, and office space issues, and, as a result, save your time and money;
Workforce productivity and agility increase.
Your employees concentrate on core activities and, consequently, become more productive, while the offshore team accomplishes non-core tasks allowing you to rapidly respond to the modern business requirements;
Business process optimization.
IT outsourcing may be truly value-adding for businesses as it helps to meet current business challenges and stay competitive by delivering high-end IT services and leveraging the use of business analytics;
Obtaining new knowledge and innovation introduction.
Outsourcing BPO allows customers to access specific technology expertise and skills and, as a result, foster innovation and accumulate important domain-based knowledge;
Improving technology quality.
BPO undergoes rapid growth bringing in technological and communication advantages and guarantees long-term improvements due to the adoption of software applications and systems

Evaluation criteria of potential BPO partners
While selecting your software development service provider it's vital to determine how this particular vendor can assist in building a roadmap to business success and improve the whole business process bearing in mind your specific requirements. Below we present some general recommendations for choosing the most appropriate partner. Ask about:

the best practices of implementation and measurement methods;
the technical qualification of the staff;
the technical certification contractor's employees possess;
the average experience of the staff on typical engagements;
the references and documented case studies of accomplished projects in your domain;
cultural and time zone fit of the potential vendor.
Concluding thoughts
The key drives for the adoption of BPO as a part of corporate strategy are improved agility due to involving external team extension; better business performance and a higher level of control; significant cost-reduction. An appropriate software outsourcing partner can help you create and maintain a solid business roadmap via a deep understanding of your goals, strategies, and extensive domain expertise. Owing to BPO enterprises are able to focus on core activities and obtain a dedicated offshore team taking care of their software development and maintenance.