Where Science and Technology work for You
We build modern and sustainable custom software solutions that are used
by millions of users worldwide every day, handle billions of metrics,
work at the government level.
Key Services
Abto Software is a software development outsourcing company. We provide engineering and consulting services in focused domains to solve the business and technology challenges of our global customers.
With 16 years of market experience, we are a trusted partner for companies that want to transform their business to enable innovation and success using the power of software.
---
16 Years of market experience
94% of Customers recommend us
Learn how we solved
the challenges of our customers
TESTIMONIALS

"It always was and is an excellent work together and we look forward to many years more. I definitely can recommend Abto for a nearshore center."
We started to build a dedicated team in Lviv together with Abto Software 3 years ago. As a product vendor, we rely on resources that can build up knowledge about our products long-term. Abto was able to provide us with these services.

"We rely a great deal on the IT services and expertise we receive from Abto."
For us, it is one of our success factors to rely on a partner with a professional approach like Abto to be successful in our market segments. We are very pleased with the quality and timing that they provide.

"Such a good quality, paired with the promptness and a great price-performance ratio is very rare. But most of all we appreciate working with the great people of Abto Software."
Abto Software specialists developed a huge and extremely flexible SharePoint Client App for a Swiss customer providing various IT services, including the development of software based on SharePoint and its extensions.
"Working with a company like Abto makes dealing with the unexpected easier."
Abto's flexibility helps deal with unexpected situations, which often occur in business. Stakeholders change their minds or suffer unexpected business shocks.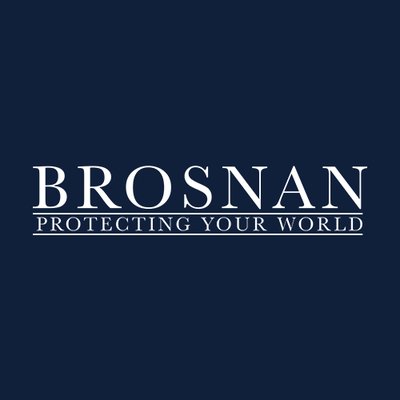 "Everyone on the team takes the project personally and the speed of response is unreal."
"The custom app has been delivered and helped transform the business' operations for the better. Their workers' satisfaction has increased along with their efficiency. Abto Software's workflow has been good, and the team has shown a great amount of dedication to the success of the collaboration."
"The launch of the mobile and web apps was really smooth! The level of effort, dedication, skill, and professionalism to pull this off was immense and I couldn't be more pleased with how everyone worked together to see this through. You are a special group and a fantastic team!"
"I know I tend to get focused on the future and figuring out how we can continually get better, but today I think it is worthwhile to reflect on your accomplishments as it was no easy feat to bring this project across the finish line. I could not be more appreciative of you all!"
SEE OUR CUSTOMERS