Outsourcing of Software Development: Main Benefits & Pitfalls
Posted Mar 21, 2022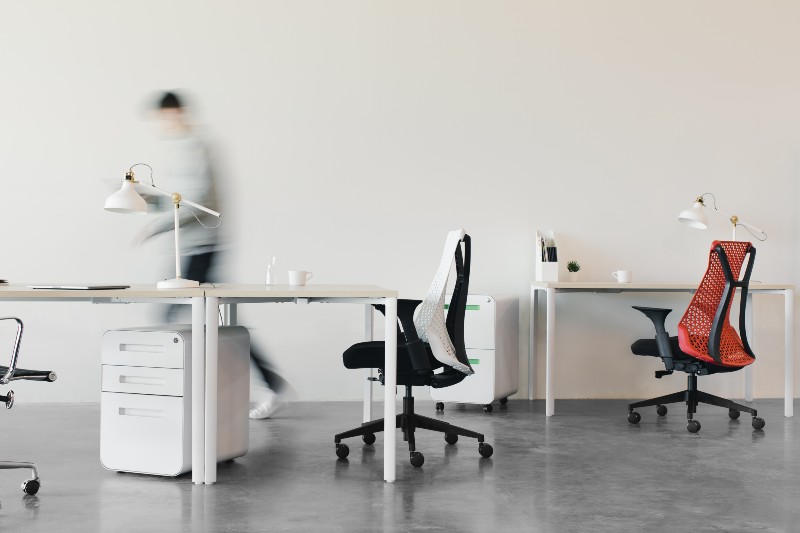 Outsourcing of certain processes is one of the most popular business trends in the modern world. Due to the constantly increasing pace of life, technological progress, and other external factors, outsourcing of software development, UX/UI design, accounting, and even management has become a solution for companies who want to remain competitive in today's realities.
Whether it's about designing a reliable ERP system, a user-friendly Mobile App RFP solution, or a smart chatbot, today, everything can be outsourced to industry professionals.
Outsourcing of business processes – one of the biggest trends today
According to the reports of Statista, the global IT outsourcing market size has exceeded 92 bn US dollars between 2000 and 2019. Experts believe these numbers will continue to grow.
As Deloitte is correctly pointing out, the pandemic is one of the main factors in the rise of IT outsourcing as a business strategy. After the introduction of countless restrictions, business owners had to choose between suffering losses or becoming more flexible to adapt to the new realities. Task outsourcing has become one of the most effective solutions. Introducing a new approach, company owners are able to solve multiple problems without allocating additional resources.
The pros and cons of software development outsourcing for business
Every company, no matter whether we're talking about a start-up or an international organization, has its unique needs. But there are pros and cons of implementing project outsourcing, which can be considered universal for any business.
Main benefits of software development outsourcing
Reduced costs
Compared to Western Europe, the US, and Canada, many popular outsourcing destinations provide a much cheaper workforce. One of those destinations worth mentioning is Ukraine.
Efficient use of the allocated resources
The company's in-house staff can concentrate on the high-priority tasks, while less important work is delegated to contractors with the necessary knowledge and experience. This means, the company's internal specialists get more free time for self-development (trainings, seminars, self-education, etc.) and work more efficiently.
Time savings
With software development outsourcing office hours can be extended to 24 hours a day. The time difference may be very beneficial.
More flexibility
Indisputably, software development outsourcing is all about flexibility. When hiring external professionals, business leaders create more efficient teams that can handle more complex projects.
Field knowledge and expertise
By outsourcing certain tasks, business leaders can provide their teams with skills they're lacking to accomplish complex projects. Imagine you are lacking an experienced .Net engineer. Hiring a full-time employee might not be necessary. It is more efficient to hire a contractor for the development period.
Increased productivity
Reducing costs and the development period as well as using allocated resources more efficiently is directly affecting the team's productivity and the company as a whole. And this is of significant value in terms of profit and further business development.
Main pitfalls of outsourcing to consider
Need for constant control
Since some team members may be located in another country or on another continent, project management might become more difficult. Department leaders have to aim much more effort to control the implementation of tasks.
Lack of face-to-face meetings
Every experienced business owner is well aware that face-to-face meetings are an integral part of successful corporate communication. In cooperation with contractors located in distant countries, face-to-face meetings aren't possible.
Risk of low performance
When hiring external specialists, it's impossible to be 100% sure of the final results. There is always the risk of low performance.
Differences in time zones and cultures
There might be a communication problem. Without well-thought-out management, team members may lack mutual understanding.
Final words
Outsourcing of software development as well as several business processes is increasingly gaining momentum. As was already mentioned, outsourcing provides numerous benefits for both small businesses and large international companies (especially for the latter). By hiring field experts from countries with lower labor costs and large talent pools, business leaders save money and time. In such a way, tech teams concordantly become more productive.
There are various industries in which this approach is actively used today. Top industries using outsourcing include banking and finance, healthcare, transportation, e-commerce, e-learning.
Are you thinking about bringing a promising project to life, but are lacking talent? Delegate the most complex part of the project or the entire project to experienced outsourced professionals, while focusing on your business goals.
Abto Software has gained extensive experience when it comes to outsourcing software development and is providing services to many successful companies. For more detailed companies, please feel free to contact us.
Summary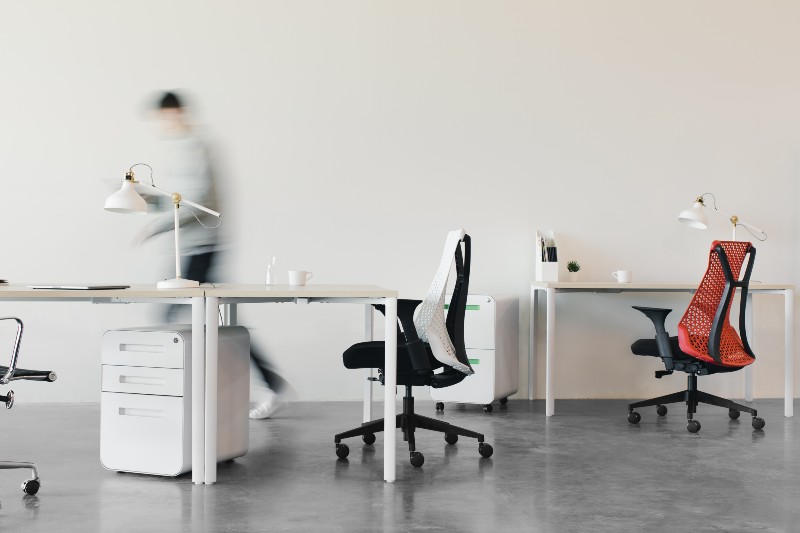 Article Name
Outsourcing Software Development: Benefits and Pitfalls for Business
Description
Learn more about the main benefits and pitfalls of software development outsourcing. Get a significant advantage over competitors by reducing allocated costs and time and introducing external talent with the necessary expertise.
Author
Publisher Name
Publisher Logo