Why Building .NET Desktop Applications
Posted Sep 24, 2012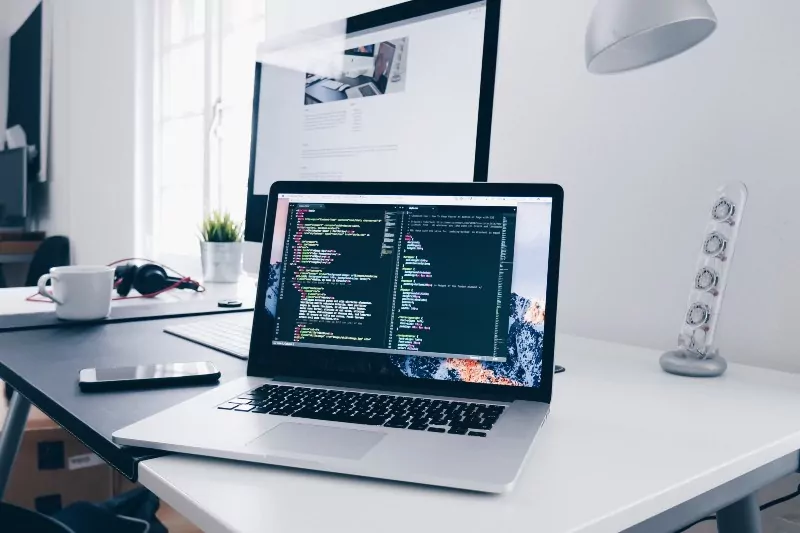 Desktop applications are the programs operating directly on a desktop or laptop computer and fulfilling the defined business workflow phases. They are initially created to take advantage of desktop computer processing power and rich user interface provided.
Currently, Microsoft's .NET framework holds about 90% of client side desktop market and intends to leverage its desktop leadership. .NET compact framework significantly simplifies desktop applications development due to the following advantages:
graphical design programming environment with Integrated Development Environment (IDE),
rich set of base classes with the respective controls logic,
clear language for coding the application logic,
customized controls,
compatibility with earlier Windows version software.
Abto Software's Best Development Practices
Abto Software leverages top-notch technologies in order to develop rich, user-friendly and effective Desktop Applications accelerating and simplifying the workflow. Customized applications created by our specialists are truly elegant, convenient and designed to improve your business workflow dramatically. Project cost is also cut down by use of standard software components. We provide windows-based applications facilitating instant content synchronization built by the combination of Windows Forms and controls.
Abto Software provides high-end desktop utilities and custom software applications, including:
Business Automation Tools
Data Processing
Smart Card Solution
Plug-ins
Utilities
Experienced .NET Team for Desktop Applications Development
If you are looking for experienced and reliable .NET team who can serve as your virtual staff working on your projects — Abto Software is the best choice!
We are experienced. Our specialists possess in-depth experience in creating Windows-based applications using Windows Forms, controls and Microsoft design patterns. Abto Software provides full life-cycle of software development services, starting from requirements elaboration and ending with testing and further software maintenance.
We Strive to Grow Professionally. We take care of our specialists' professional level growth and finance Microsoft certification on regular basis. Abto Software's .NET team is constantly growing, permanently replenished by young, talented and creative developers. Our Microsoft certified professionals strive to provide our customers with cost effective top-notch business solutions.
We are Up-to-Date. We utilize latest Microsoft .NET technologies and project management techniques in order to achieve total customer's satisfaction. At Abto Software we follow SCRUM and Agile, and are well-known for our flexible approach towards customers' demands. Our solutions provide higher control over the appearance and overall user experience of the application.
Contact us to obtain highly productive business accelerating desktop software applications.