Choosing the App Markets Areas for Your Mobile Application Development
Posted Nov 15, 2013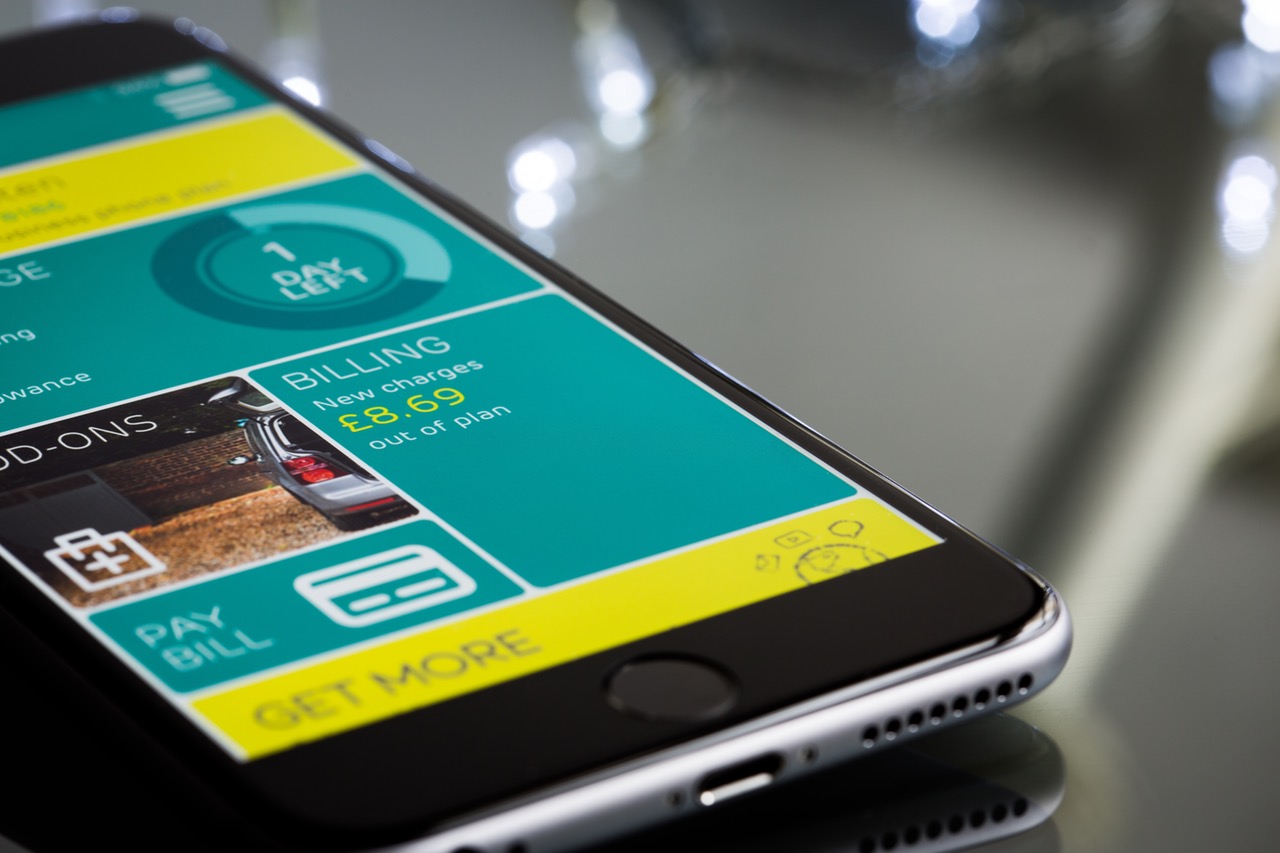 The mobile applications industry currently undergoes dramatic growth which has never been seen before. With the present variety of mobile OSes and increased demand for apps for all these platforms, the number of mobile software developers and mobile applications development companies also rises. Two major platforms — iOS and Android — are the leaders in the modern mobile market. Applications for iOS can only be submitted to and downloaded from the official Apple Store, while Android apps can be downloaded from several mobile app markets like Google Play (previously known as Android Market), Amazon Appstore for Android, 1Mobile, etc.
How to succeed in the mobile app development business?
Companies behind these numerous app markets have taken many steps to improve stores accessibility for both developers and customers and to make the process of submitting and maintaining apps as easy as possible. To be successful in the mobile app development business it's important to build two versions of one app — for smartphones and tablets because these types of devices are most gladly purchased by modern users. It is also useful to develop your mobile app at least for two mobile platforms — iOS and Android. But just having your app up in the store is definitely not enough for it to become popular or even profitable. The competition is tremendous, and the competing apps often present a very high quality of execution, be it a mobile game or some enterprise-oriented app. This doesn't of course mean that the mobile app market has reached the saturation point and you won't be able to find a place there for your brand new app, but it does mean that you have to pay special attention to the market area that you are planning to dive into. In this article, we'd like to analyze which areas of the app market are the most beneficial for you to start your mobile app business now.
What apps are popular among mobile users?
If you want to develop a commercially successful mobile application it's important to study the current data concerning the most popular and profitable apps recently sold. For example, according to the Developer Economics 2012 report, communication and social applications generated the largest profits among other apps (approximately $4,500 per month) last year. Take a look at the list of the most profitable app categories of 2012:
Social Media and communication apps
Fitness and Medical apps
Maps, Navigation and LBS (Location-based service) apps
Enterprise, Business and Productivity Tools
Mobile games and Entertainment
Video/music apps
Education
Various utilities
The best ideas for mobile app development
The development of Mobile Gaming Apps tailored for smartphones or tablet devices is still a profitable idea for building your business. In recent times mobile gaming sector is booming and has undergone dramatic 397% growth since 2007 when there were only two major mobile games providers. Note that HTC Dream — the first commercially available phone using Android — came out in late 2008. В These days multiple providers upload their games to the app stores and users gladly download them on their phones. In fact, gaming applications are the most frequently downloaded from both the Apple and Android app stores. The main success factor in the gaming app development business is a creative idea matching users' tastes and desires and a good team of developers behind you.
Social Media (SM) and Communication Applications
Social media like Facebook and Twitter involve a huge amount of people messaging each other, uploading photos, liking and sharing tons of content. SM are also widely used for business purposes including advertising and selling products and services, building contact networks and communicating with potential and existing customers. As we mentioned earlier, communication and SM apps were the most profitable in 2012, leaving behind other categories of mobile apps. Therefore, portable messaging apps, programs allowing to easily utilize different SM features, etc. may bring good money to their developers. It was already impossible to forget Facebook buying Instagram for $1 billion, but the Tweeter going public this autumn and the recent $3 billion Facebook's offer turned down by Snapchat really makes one think of the potential of social media. There has to be some pie for everyone there, so why not give it a shot?

Applications Offering Problem Solutions
Problem-solving apps like education, fitness, travel and LBS (location-based services) programs also gained great popularity among mobile devices' users. Busy modern people want to obtain information on the go, for example, about the location of hotels, restaurants, state institutions, etc. and they are ready to pay for small smooth tools and services helping them in everyday life. The mobile application providing users with some relevant information, e.g. sport or weight loss program guides, health and medical tips, travelling information, etc., may become very handy and rapidly sold. The number of paths to choose from here is truly countless, but staying (or at least starting) with an app for the niche you know and care about helps greatly.

Apps for the Target Audience
This idea is somewhat overlapping with the one from the previous paragraph, but this time, instead of solving a particular problem, you target a specific audience aggregated in some domain of life, however big or small. It is very important to always keep your target audience in mind and remember that people will use your app gladly if it can make their life and work more comfortable. With some ingenuity and luck on your side, an app built this way may eventually become a part of the everyday life of your audience. This may be a professional application providing important information/tips or data analysis for some types of activities or businesses. For example, you can create an app for architects, police department, medical and educational institutions. These can also be programs helping people with their hobbies: e.g. apps for creating embroidery patterns. As we said, the success of these apps depends on a deep analysis of your target audience needs and your ability to meet them. 

To make your mobile app development business prosperous it's important not only to have great ideas and drive to implement them but also to conduct thorough market research. When you want to create some mobile software, find out if applications of a similar type are willingly downloaded. Sometimes, a seemingly brilliant idea may get no response from customers. This may be caused by the unimpressive execution, but more often than not the lack of interest indicates that the idea itself was not that brilliant in the first place. So don't be afraid of conceptual changes and some experimentation during the market research and development process. For example, you can better study the tastes of your target audience by adding some sort of poll on your SM page or official website or presenting a prototype app. Implement basic marketing strategies including advertising your future app, demonstrating concept screenshots and providing the app with attractive UI and design. Whichever category of app market you choose to start with, remember that only a deep understanding of users' needs combined with the original idea may become a key to success.