Areas of Software Development where a Dedicated Team Model is Widely Used
Posted Oct 16, 2013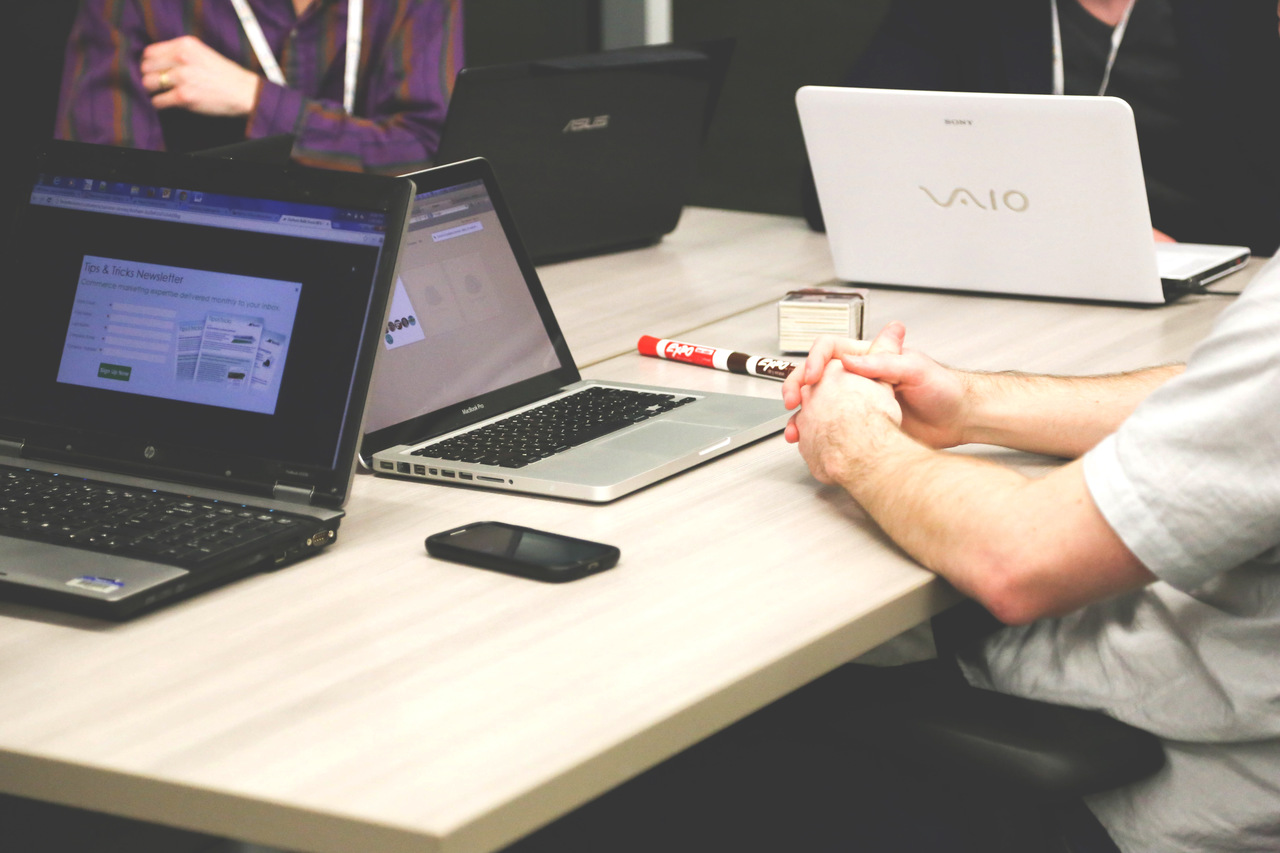 Dedicated team execution model has an edge over traditional pricing and project accomplishment models. As a rule, a dedicated team is hired for an extended period of time and can be considered as a strategic investment as employees obtain deep understanding of customer's business process and corporate vision. Still not all projects can be successfully executed with this collaboration model. In this article we'll discuss major scenarios, areas of the dedicated team model application and services traditionally delivered within this execution model.
Dedicated Team Services and Areas of Application
Dedicated team model provides all the necessary resources and skills required for your software development project. You can structure the team of developers to run several projects within a single dedicated team. As a rule, this collaboration model involves highly specialized personnel including architects, software developers, analysts and QA professionals and can be organized in the way to effectively match your business requirements. Please, take a look at a general list of services provided by an average dedicated team:
Elaborating the strategy
Project planning
Management of the project
Analytical services
Software design and architecture
Software application development
Software deployment and maintenance
Quality Assurance and testing services
Providing technical documentation
Software configurations and improvements
Software app support services
Support for the ongoing projects
Generally, the dedicated team model can be used in the majority of software development areas if a project is long-term and requires a high level of control by the customer. The most important issue is to select a set of skills and knowledge according to customer's strategic goals and project's peculiarities. Below you can see software development domains a dedicated team is widely used for:
Web development and design
Software products development
Business application development
Custom software development, etc.
Scenarios when Dedicated Team is Useful

Dedicated team involves professionals working exclusively for the single customer while the team members' skills are strictly aligned with the client's requirements. In which cases can such model be beneficial? Let's take a look at some scenarios where the dedicated team model may bring advantages:
Long-term Software Development Projects As a rule, software apps are evolving for a long period of time; therefore, a developer who has worked on the app since the beginning is able to guide further development process and introduce new ways to improve it.
Product Development Start Up If a company is starting with some product development and has no clearly defined scope of the project, it's beneficial to use a dedicated team that can implement the product idea rapidly.
Creating lean consolidated and rapid response teams To improve a sales and customer satisfaction level sometimes it's necessary to employ a team that can provide a quick response to customers' demands and changing circumstances. Dedicated team is a top choice in this case.
Hire dedicated team for your next project
The dedicated team model becomes more and more widely used by multiple companies due to its convenience and mobility. You can hire a dedicated team for prolonged projects requiring knowledge accumulation and total involvement of the team members. While selecting an execution model it's important to carefully evaluate the advantages and pitfalls of the existing models in your particular case.
Consult with the experts today and choose your dedicated partners wisely!