Dedicated Team Management Process
Posted Dec 25, 2013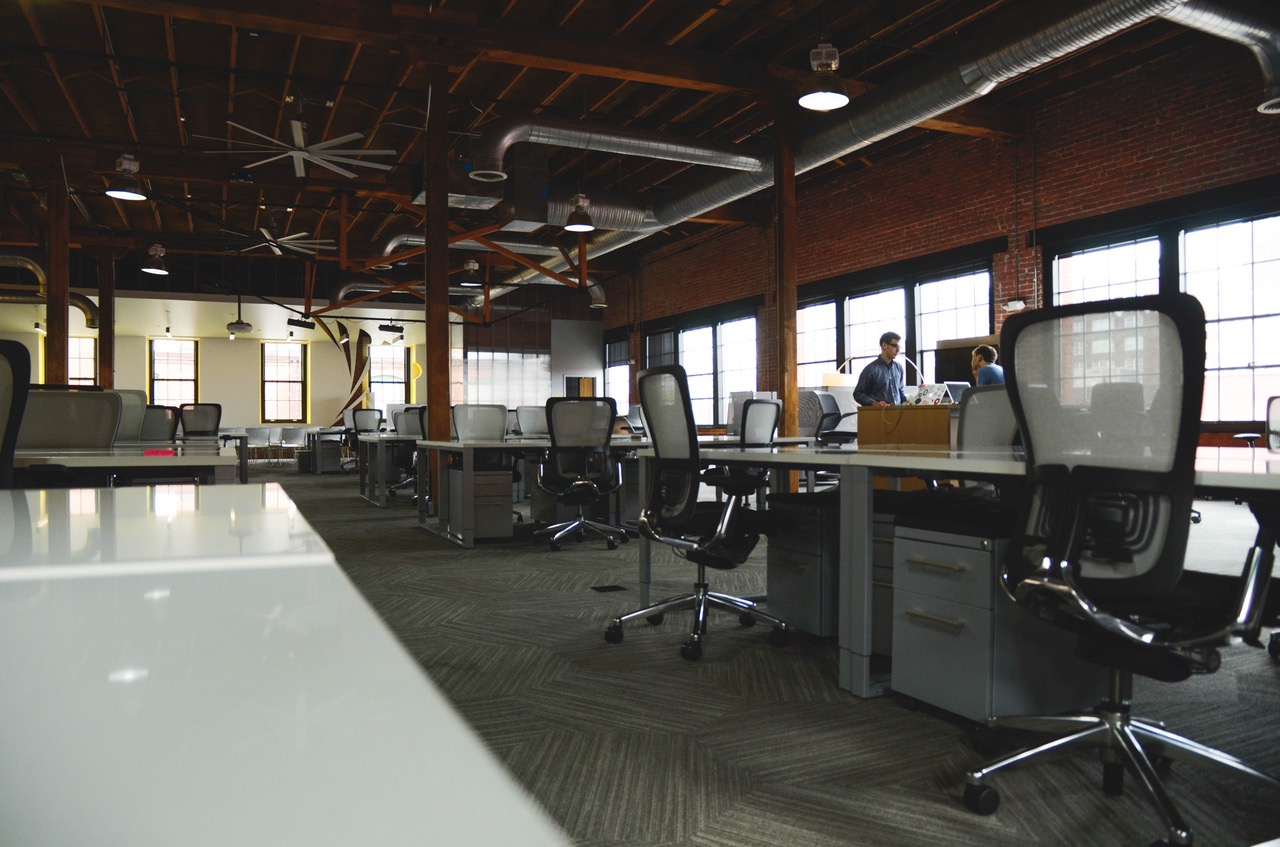 Dedicated software development teams become very efficient in certain conditions as this approach allows to follow customer's methodologies, practices and culture. Offshore team extension accomplishes activities similar to n-site personnel and is focused on team building, monitoring and customer/employees expectations and risks management. In this article we'll bring light to some major dedicated team management process issues.
Dedicated team establishment
The most important issue in the process of building a dedicated team is vendor's ability to match customer's requirements including technological expertise level and cultural compatibility. It's necessary to select a professional IT outsourcing team able to accomplish the following activities:
Take care of all recruitment issues, such as search for the specialists with appropriate qualification and primary selection of candidates
Conducting interviews with the candidates and organizing interview sessions in case customer wants to take part in the personnel selection process
All the legal activities connected with personnel employment
Specialist's acquisition
Personnel rotation
Organizing regular employees' training and certification programs for improvement of the employees' professional level
Administrative activities: providing office space for the employees, building infrastructure, etc.
Conducting all the specific trainings connected with project environment and technologies
Mitigating risks connected with team stability.

Management activities carried out by customer
Customers as a rule keep control on IT costs and the overall task accomplishment process while the provider is responsible for more detailed analysis and distribution of work. Customer is usually involved in the following team management activities:
dedicated team structure definition
definition of the required experience and skills of the team members
service operation conditions definition
elaboration of the security requirements for the offshore team
controlling the detailed project report progress.
Managing the team by service provider
Service provider's main objective is to accomplish multisided and thorough control of the dedicated IT outsourcing team efficiency and stability. Vendor is responsible for proper motivation of the team members and increasing loyalty level inside the team. Below we present the main issues your software outsourcing provider is expected to take care of:
Permanent risk management that embraces monitoring of the team's stability and localizing all the emerging problems inside the team
Management of changes in the team include necessary personnel rotations and actions connected with team growth
Activities connected with operational management include staff, infrastructure and communication management activities.
Managing an offshore team requires certain efforts and proper division of the management activities between customer and vendor. Customer is responsible for general operation of the team while provider controls all the activities inside the team including tasks distribution, performance evaluation and reporting.