Dedicated Support Teams Used in Various Spheres and Industries
Posted Nov 6, 2013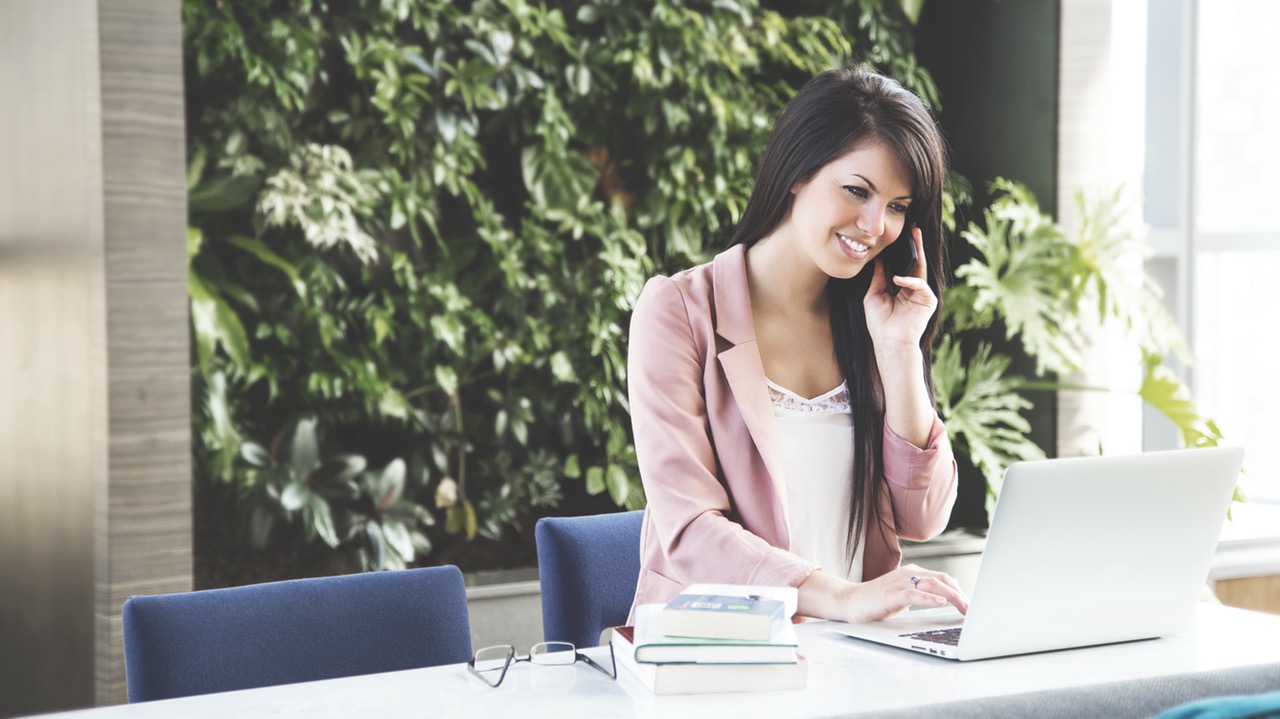 Modern businesses strive for maximum customer satisfaction and smooth, stable operation of their IT departments and software solutions crucial for their workflow. Therefore, support teams of technical experts and certified engineers able to provide dedicated support frequently become remote extensions of the in-house team. As IT has long penetrated into almost all spheres of life, reliable IT helpdesk support solutions are required in the majority of industries including Distribution & Retail, Banking & Finance, Healthcare/Medical, Media & Entertainment, etc. In this article we'll give a short overview of support teams' services types and their major benefits.
Benefits of Dedicated Support Team

Most of the staff augmentation companies provide 24/7 support for their customers;
You obtain access to experienced and qualified technical staff;
No expenditures on staff training, infrastructure, etc;
Offshore staff augmentation services are delivered at affordable price;
In-house personnel is able to concentrate on your business core competencies;
Continual business workflow improvements allow you to remain competitive;
Milestone model provides instant support via different communication means (Messengers, Skype, E-mail, etc);
Organizing data centers for your business;
Permanent control through regular reports.
Types of Dedicated Support Team Services

Technical support dedicated team is designed to provide multilateral support for your corporate IT systems, workflow and your customers. Dedicated support team services embrace different types of IT-connected activities, such as server admin tasks, backup support services, customer services, etc. Please, take a look at some of the major types of services delivered by dedicated teams:
Technical customer support;
Server maintenance and updates;
Server transfers and migration;
Providing system security and optimization;
Optimization of server/operating system;
Optimization of databases;
Software applications installation and support ;
Data centers;
Security-connected services;
Live chat support;
Helpdesk support.
Conclusions
Dedicated support team is a superb solution for companies that need to delegate separate IT-concerned activities like technical support of customers, maintaining specific systems and software apps to a maintenance services provider. Transferring non-core activities to a reliable offshore partner is truly beneficial for companies regardless of their industry and area of activity. Dedicated support teams allow enterprises to concentrate on the core business goals and be sure that all the links of the workflow work correctly.