Outsourcing Quality Assurance (QA) Considerations
Posted Jan 30, 2014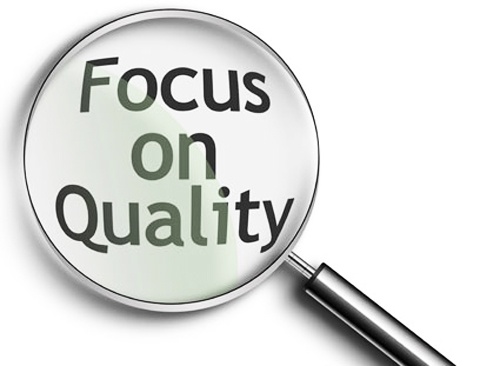 IT-based systems have long become critical for business processes and software apps have conquered almost all spheres of our life. Quality assurance (QA) is an inalienable part of any software development process as it's not enough just to develop a software application but it's also vital to make sure that it matches certain standards and is ready for production. While it's absolutely clear that QA is a must the question remains whether to accomplish this activity in-house or go for more affordable offshore services.
When it makes sense to outsource QA

If you need to hire a team for a short period due to a lack of skilled experts in-house
If you require greater expertise than you have for a single project
If a company's infrastructure is unable to handle searching, interviewing, training, and managing an in-house QA team
What are the possible drawbacks of outsourcing QA

It's better if coding and testing are accomplished by a single team since there is a strong connection between these two activities
Trust barrier between developers and QAs teams may have a negative effect on the overall project efficiency
Sometimes the quality of testing services may be unsatisfactory
Possibly poor communication due to delays connected with time-zone differences
All the product knowledge accumulated by the offshore quality assurance team is lost after the project is completed
QA professionals have access to crucial project information — sometimes it may lead to unwanted sensitive data leakage in the future
What are the critical success factors for outsourcing QA?

Make sure that business objectives are agreed upon at early stages and thoroughly managed up to project completion
Ensuring the "testing today tomorrow's testing" transition is easy in terms of business impact
Detailed interviews when hiring experts to find out if they are competent enough
Competent QA service providers should ask you questions and recommend solutions straight away
Ask your potential vendor about recently accomplished projects and challenges faced
Ask services provider to present customers' references and recommendations
As testing becomes more specialized it's beneficial to ask QA outsourcing providers about their focus on testing and specific skills the team members possess
Final thoughts

The necessity for outside Quality Assurance experts arises when companies' in-house resources are unable to cope with the volume of work or there is no possibility to involve a full-time QA team. Naturally, outsourcing quality assurance has its benefits and pitfalls but if you decide to delegate your testing activities to the offshore team remember that it's absolutely vital to hire experts in your problem domain. Good QA experts can understand what your goal is by taking a look at the software application you're working on.
Summary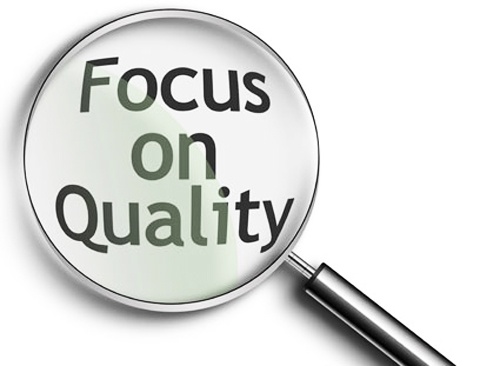 Article Name
Outsourcing Quality Assurance Considerations
Description
In this artcile we analyze when it makes sense to outsource QA, the possible drawbacks and the critical success factors of outsourcing QA.
Publisher Name
Publisher Logo