Key Success Factors of Enterprise Mobile Application Strategy
Posted Sep 3, 2013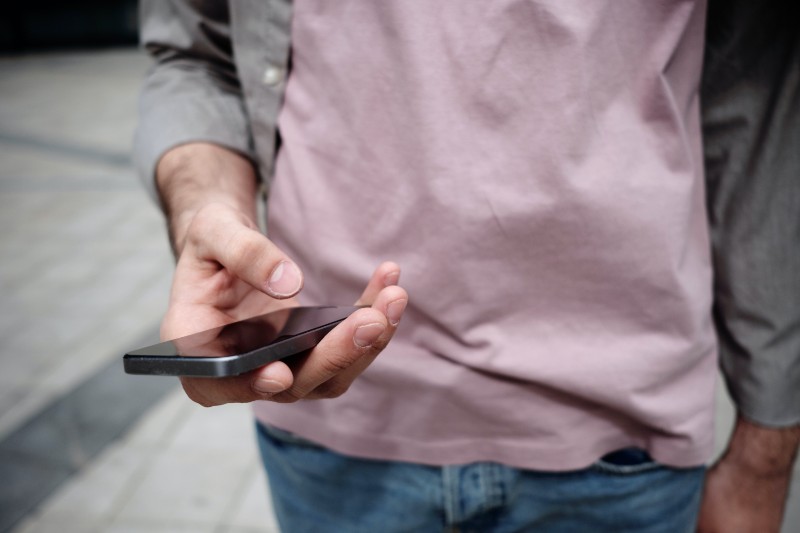 Mobile applications, including custom-built mobile apps, actively penetrate enterprises' everyday life. The majority of modern companies introduce mobile apps into their business process. That helps them to enhance interaction with their customers and improve internal communication. According to the Aberdeen Group research, 62% of the respondents have already adopted mobile software initiatives. Let's discuss what are the main factors of success for enterprise mobile application strategy.

Why use enterprise mobile application strategy
The major reasons for the growing penetration of mobile apps are:
Companies' desire to enhance competitiveness;
Business process and communication improvement;
Providing employees with more mobility and freedom of movement;
Satisfying unique business process and data integration requirements.
Still, companies face some risks related to mobile software implementation. For example, one of the major issues is the security of corporate mobile applications. Mobile and tablet devices are easily lost or stolen and crucial data may become revealed. Security protocols implementation has to be exquisite to provide safe work within the internal company networks and the Internet.
Strategies assuring mobile software quality and functionality
Enterprises for the most part consider mobile applications to be business tools. Thus, they suppose frequently face difficulties with integrating an app with corporate data and processes. The important thing in successful mobile app implementation is adherence to a systematic approach to the development process. It, among other steps, includes:
product definition
effective management
use of proper development tools and technologies
constant quality assurance
resolving security and compliance issues
customer support throughout the whole period of the app's life.
Building a useful and reliable enterprise mobile application is not an easy task. Except for technological and security limitations, there are no strict rules in the app development process. Many best practices are available for the developers to refer to. In the next few paragraphs, we will mention just some of those related to the list above.
Identify your needs and target users
The first step in effective mobile apps development is defining its main goals and requirements, identifying the target audience (customers, employees, partners, etc.). You need to connect app functionality with business context to make users (e.g. your employees) more productive, simplify and speed up their work, improve and smoothen the overall work process. It's also necessary to decide whether you purchase an off-the-shelf application and integrate it into your business process. Or, you need a custom solution for your specific business needs created by your internal IT team or outsourced to your partner.
Effective application development and management
In the process of application development, it's necessary to take into consideration multiple mobile devices. Also, pay attention to their OS versions and specific environments, numerous models of smartphones and tablets. It is vital to thoroughly integrate the application into the business process and keep it synchronized with the latest business data available. Another important issue is effective application management. It needs to include monitoring, continuous reporting and analysis of app usage and the development process itself.
Quality assurance strategies
Mobile app QA strategy includes the following key elements: multiple devices coverage, OS version control, functional, non-functional and automated testing. Conducting market research will help you better determine the markets your application is designed for and concentrate on the major technical features/use cases. It's also important to reveal possible security threats and communicate them to the development team. At all stages of app development, the testing goals should be clearly transferred to QA engineers and different testing mechanisms utilized (functional testing tools). Non-functional testing includes analyzing app performance in different locations, with multiple users, determining memory and power consumption and network performance. Automated testing allows the repeating of test procedures consistently. Also, it will be effective during the development process and for regression testing.
Conclusions
As we stated earlier, developing mobile software applications for enterprises is a complicated task. Just as with much more numerous wide market-oriented applications, there is no unified approach to enterprise mobile app development. Modern companies have vastly different needs: some of them work with distributed environments and networks, others require the use of legacy systems, etc. The range of smartphones and tablet devices together with different OS types and versions is also rapidly growing.
The important task for businesses is to develop an effective enterprise mobile application strategy. You need to define app objectives, typical use cases, performance metrics and, from the technical point of view, key technologies, tools and components to be used in the development process. Well-defined expectations and matching tools for their achievement with an experienced dev team are significant elements of strategy success.
Summary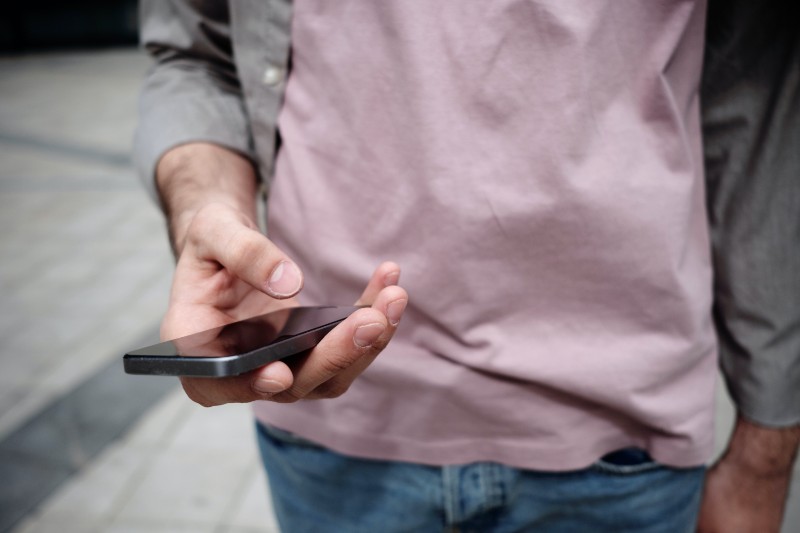 Article Name
Enterprise Mobile Application Strategy: Success Factors
Description
Enterprise mobile application strategy - efficient success factors. Read about mobile app quality and functionality, effective app management.
Publisher Name
Publisher Logo