Monitoring system for the timely withdrawal of counterfeit medical devices and drugs
Pharmaceutical products in the supply chain can be intentionally adulterated, diverted, stolen, the subject of a fraudulent transaction, or unfit for distribution. Wholesalers, pharmacies, as well as manufacturers are obliged to use verification systems to recognize unfit medicine and take further action. These may incorporate secure electronic databases, as provided by guidelines. The advantages of such computerized systems include the instant access to updates and notifications, and more.
Found counterfeit medicinal products or inapplicable medical devices in the supply chain should immediately be segregated and stored away from other products and devices. Fast interaction is crucial to ensure the safety of the end user. And, moreover, adequate reaction can decrease financial loss. Smart systems help pharmacies and manufacturers to respond to notifications, which includes identifying all substandard products and taking further action.
Content:
Why should wholesalers, pharmacies and manufacturers take action?
Why are counterfeit products in the healthcare industry such an important problem to discuss? How do substandard and counterfeit products affect both the business and the end consumer?
Here are some facts to consider:
Counterfeit medicine and falsified medical devices may cause severe harm to patients
Falsified medication and devices contribute to drug resistance
Substandard products lead to systematic loss of confidence in medicine, healthcare providers and the whole industry
Substandard products are one of the main reasons for serious financial loss
Who is at risk?
Counterfeit medicine and falsified medical devices are produced all over the world. The media often reports successful operations against manufacturers of substandard and falsified medical products. Some reports mention large-scale black-market production. Others refer to small backyard operations.
No country or region remains untouched by this dangerous issue. What was once considered a problem limited to developing and low-income countries is now a problem that concerns every region. Those involved in the production, distribution and supply of unfit and falsified medical products gained access to the global market. This extends to both the consumer and businesses.
However, it is in low- and middle-income countries and areas of conflict or constant civil unrest, where the health systems are weak, that bear the burden of widespread counterfeit drugs and devices. Those products are likely to reach distressed patients in settings with very limited access to quality and safe medical products.
Experts believe that 1 in 10 medical products in developing, low- and middle-income countries are substandard or counterfeit. Both government and businesses in the healthcare industry can contribute to solving the issue.
Market regulation at wholesale and retail trade levels
The adoption of advanced monitoring software correlates with governmental recommendations. This assumes that the wholesaler, pharmacy or manufacturer uses systems and processes that allow product identifiers to be easily differentiated and any recognized nonconformities to be automatically reported. The appropriate product identifier has to be scanned upon receipt or as the product is processed for supply. In addition, it is also suggested that other involved supply chain members are notified about the substandard product.
Market monitoring by the competent authorities is inefficient. The lingering bureaucratic processes take up much time. This time should be instead used to provide important information to members of the supply chain. This means the control must be established at other levels.
Implementation of advanced technology for monitoring system development
Software engineers, provided by Abto Software, have expertise in many different technologies, which today are actively being used in healthcare software development. Blockchain technologies are one of those.
There are many reasons blockchain solutions should be actively used in healthcare. By implementing blockchain software, business owners can improve the communication between stakeholders, automate key business processes and decrease operational costs.
For drug supply chains, the benefits of using blockchain technologies can be reduced to:
Automated serialization as well as geo-tagging across value chain activities
Improved track and trace
Compliance with healthcare regulations (US FDA, EU FMD)
Timely tracking and withdrawal of counterfeit medical devices and drugs
Implementing advanced blockchain technologies can be the answer in solving the problem of substandard, counterfeit drugs. The key is to collaborate with true professionals.
The consequences of nonconforming medicinal products entering the pharmaceutical market
Improved coordination between drug regulatory authorities and distributors is crucial. Both authorities and the individual members of the supply chain should be actively involved in the anti-distribution processes. And the regulatory processes should be performed timely before the counterfeit products can reach the market. In such a way, lives can be saved.
Preventing or minimizing distribution of mentioned unfit medicines and devices will positively affect both patient safety and business. Implementing reliable computerized systems can help to prevent potential drug liability claims and serious financial losses. An example is the 1982 recall of a medicinal product initially meant to relieve high fever and its accompanying symptoms. This resulted in a 27.5% decrease in revenue from OTC/Nutritionals in the United States.
An assistant for tracking medical devices and drugs
An advanced electronic system should provide automated collection of information about participants of the supply chain. Related information should include detailed accounting, instructions for operational actions, tracking of the actions already taken, risk analysis, and reporting.
Competent authorities should provide access to official databases. This way, managerial staff and responsible persons appointed can receive up-to-date information for taking further actions.
The described product concept is a handy assistant providing the following benefits:
The solution can eliminate time gaps in the information transfer. This is especially valuable in a distribution network involving wholesalers, pharmacies and manufacturers.
The tool can prevent large amounts of nonconforming medicinal products from getting to the end user. This can improve the overall quality of provided patient care and increase consumer confidence.
A system with the implemented function of immediate authority notification is a great contribution to supply chain management. It can be the ultimate solution in the fight against substandard, suspicious or illegal medicinal products.
Partner with a reliable tech company
If you are looking for a healthcare software development vendor capable of providing a tracking system to fight counterfeit drugs and substandard medical devices – Abto Software is the right choice. No matter the purpose, whether it's web development or mobile application design, we can handle any healthcare project.
Our areas of expertise include the following matters:
EMR / EHR systems – Electronic Medical Record, Electronic Health Record
Patient Care Management Software
Prior Authorization
Data Warehouses
Pharmacy Drug Therapy Management
Medication Management
Pharmacy Benefit Management
Pharmacy Inventory Management
Medical Prescription Processing
Clinical Decision Assessment
NCPDP standard Medical Claim Form Handling
HIPAA Compliance
and more.
Summary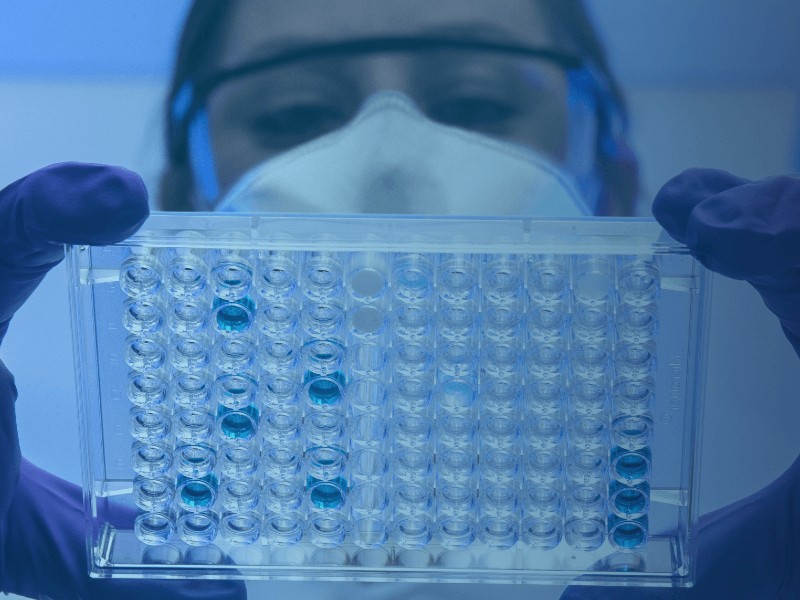 Article Name
Monitoring system for tracking counterfeit drugs
Description
The problem of substandard, counterfeit drugs is becoming more and more dangerous. To prevent possible consequences, wholesalers, pharmacies and manufacturers should use monitoring systems to track those drugs.
Author
Publisher Name
Publisher Logo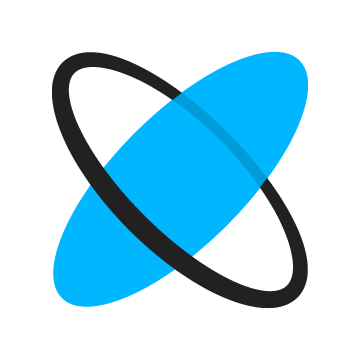 Check Abto Software's healthcare portfolio:
Abto Software is concerned about the complex situation on the pharmaceutical market and ready to provide technical specialists to contribute to solving the issue. With deep field knowledge and experience, our experts can easily take over initiatives of any complexity.