AI and Big Data Expo North America starts in two weeks
Posted May 5, 2023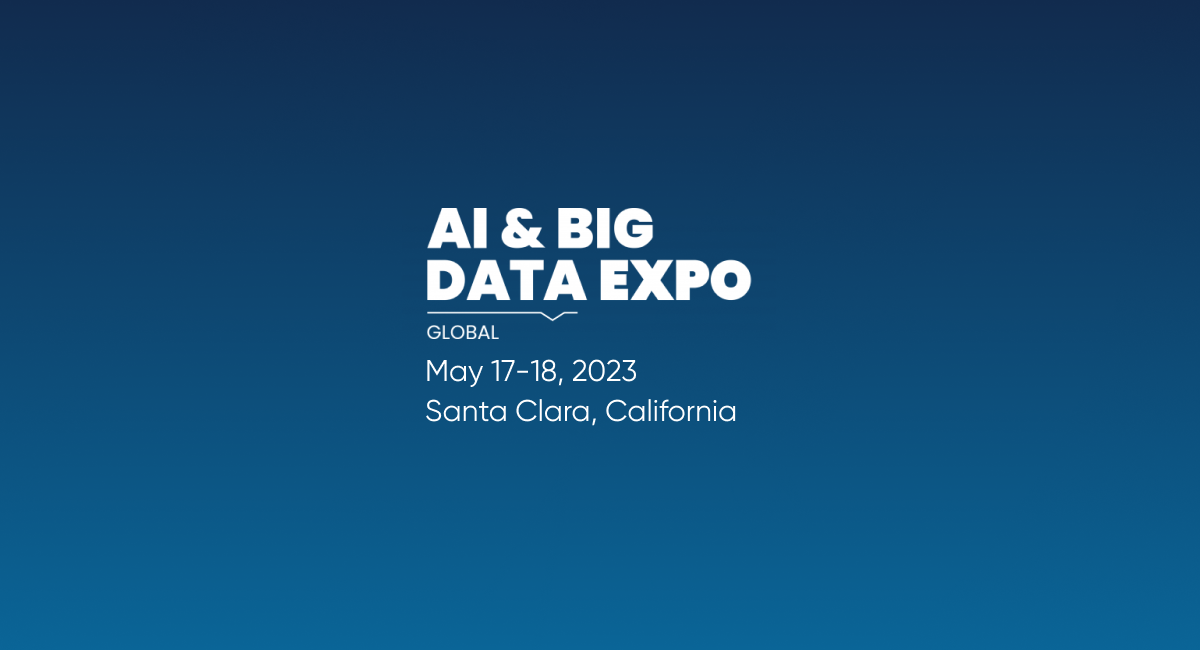 It's time for you to prepare for the trip to Santa Clara, California, to visit the most expert artificial intelligence and big data conference! On May 17-18, 2023, Abto Software invites you to join us at Santa Clara Convention Center, CA, as we explore the latest innovations within AI and Big Data Expo North America in the form of solution-based case studies, live demos, in-depth fireside chats, and expert panel sessions.
Attendees
The event brings together industry-leading technology companies, giving attendees the opportunity to discover the newest applications of AI technology. With over 6,000 AI enthusiasts expected, the event is sure to be one of the largest Artificial Intelligence expos in the world.
Previous editions of the event were attended by the representatives of such companies as:
UPS,
JP Morgan Chase,
Amazon,
Google,
Netflix,
Ford,
Walmart,
Linkedin,
Salesforce,
Strava, and more!
The AI and Big Data Expo offers a variety of presentations and panel discussions, led by industry experts and thought leaders. The sessions will cover a range of topics, from Enterprise AI, Machine Learning, Security, Ethical AI, Deep Learning, Data Ecosystems, and NLP. Attendees will gain valuable insights and practical knowledge that they can apply to their own businesses.
The expo features an exhibition hall filled with showcases of the latest AI innovations, as well as a fascinating schedule of presentations, keynotes, and panel discussions. Attendees will have the opportunity to discover what the leading Al companies have to offer and learn more about the current state of the industry and where it is going in the future. 
Tickets and networking
As well as the AI and Big Data Expo, the tickets will grant access to additional exhibitions and
conferences taking place on the same day at Santa Clara Convention Center, including the IoT Tech Expo, Blockchain Expo, Cyber Security & Cloud Congress, Digital Transformation Week and Edge Computing Expo. 
Additionally, a VIP networking party will be held on the evening of the first day of the event, giving speakers, exhibitors, press and holders of gold passes an opportunity to network in an informal setting.
The most recent information about the agenda, speakers, exhibitors, and tickets can be found on organizers website: https://www.ai-expo.net/northamerica/
See you there!