Dedicated Team Model for SEO, RPO, Web Design and Development Services
Posted Jan 13, 2014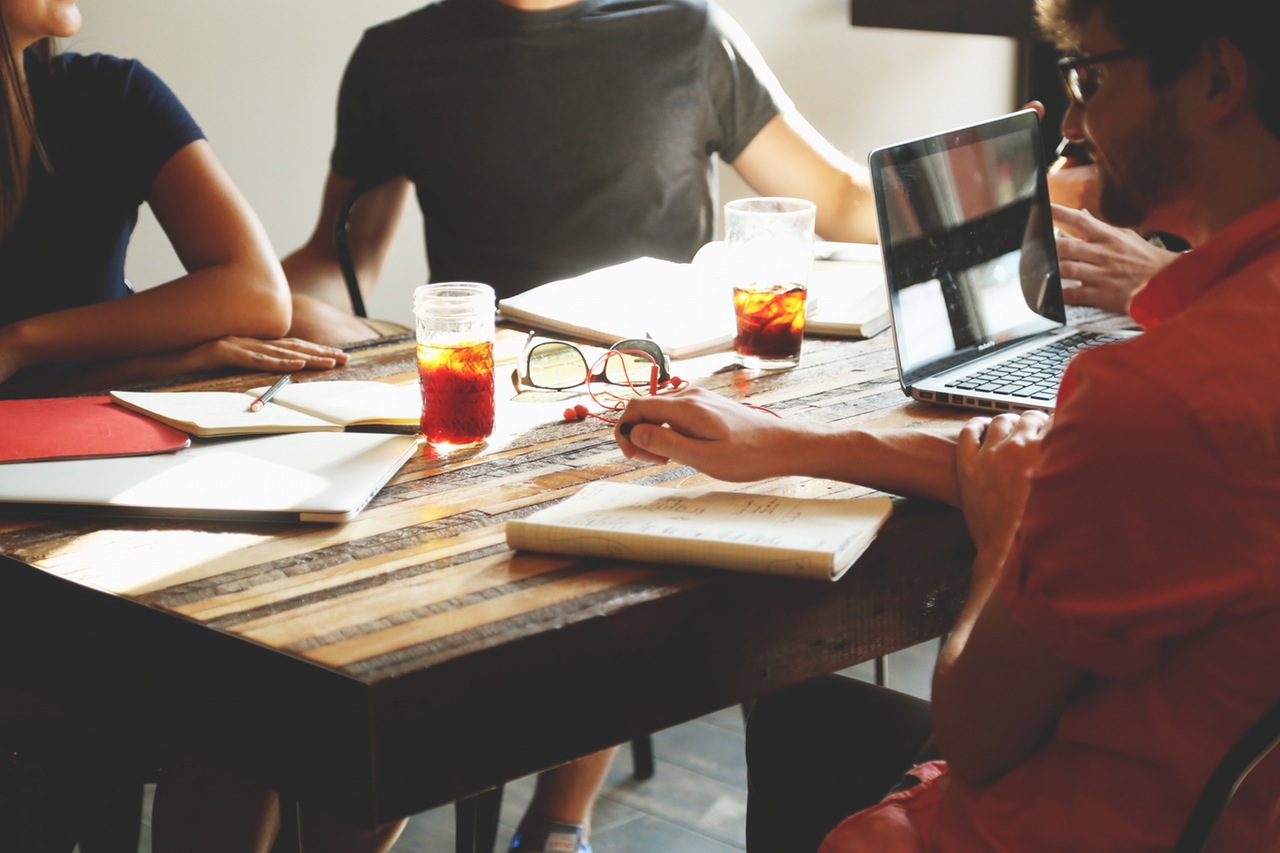 Dedicated teams (or Team Extensions) are widely used in different IT domains including web development and design, search engine optimization (SEO) and IT personnel recruitment. As a rule, offshore dedicated team fills specific areas requiring skilled resources and services are charged on the monthly basis. This execution model is very flexible as customer can shape the team according to specific needs of the project and interview the team members personally. Dedicated team is easy to monitor and manage and brings numerous benefits to your business.

Dedicated Web Developers — Total Commitment at Competitive Price

It's difficult to find a company, governmental or educational institution without a website today. Many enterprises own two and more corporate sites serving different goals including general informative websites, separate websites for products, services and on-line orders. Hiring dedicated web development team allows you to access a set of technical skills and profound experience for building, maintaining and updating your website. The offshore development team model puts all the desired resources at your disposal at fixed monthly fee including:
Project managers
Web developers
Web designers
Web consultants
Network managers.
Customer can form a team depending on his/her strategic goals and budget of the project. Team extension model allows you to concentrate on your core business activities and cut expenses on office space for additional staff, HR issues, insurances, severance payments, etc. Your offshore vendor will take care of the following activities:
Elaborating the strategy
Planning of the project stages
Project management
Information architecture
User interface design
Graphic and web design
Web technology
Website production, etc.
No matter what kind of skills you need — PHP, Joomla, Flash, Drupal, AJAX and FLEX or other, with the dedicated development team you get full-time employees who are easy to reach and monitor.
Why to employ a dedicated SEO team?
An efficient SEO team is vital in such ever changing sphere as Internet marketing and search engines algorithms. There are cases when complete attention of one or more SEO professionals is required. Dedicated SEO teams are best suited for the enterprises possessing scalable portals or more than one corporate websites that demand a focused approach from the employees. Hiring an outsourced dedicated SEO team allows you to get the work done at competitive price, with total transparency and project progress control. Below we present some major cases for SEO staff augmentation:
If your enterprise has several websites that require simultaneous management and promotion;
You need article submission services to high page ranking directories;
You need to rapidly increase your website popularity in Social Media, e.g. get more likes on FaceBook or followers on Twitter;
If an extensive research of keywords and selecting the most effective ones is needed;
If you require comprehensive keyword based content writing for bounce rate reduction;
If you need to submit your content to multiple blogs, and others.

A standard SEO office extension team includes the following specialists:
SEO expert responsible for overall campaign management, administration and implementation
Link building experts taking care of websites link popularity increase
Content writers creating quality keyword-based content including website content, articles, press-releases to attract as much attention to your company/products as possible
SM network marketing expert providing Social Media optimization for driving more traffic to your website
Online syndication experts

Recruitment Process Outsourcing (RPO) Team Extension Benefits

HR management is a vital function for any company focusing on attraction, recruitment, management, assessment, training and retention of their employees. One of the major problems in modern business is selecting the most talented IT personnel, therefore, why many companies search for a RPO partner with proven capability and vision. RPO includes hiring dedicated resources able to support all or separate staffing operations and recruiting services.
Types of RPO services:
Forecasting in recruitment
Design, creation and placement of recruitment advertising in media
Evaluation and management of application enquiries
Scheduling and conducting interviews with candidates;
Candidates' screening via telephone or Skype to ensure compliance to the position criteria
Checking of candidates references and background
Management of the offers
General management of all candidates and vacancies' information, etc.
Advantages of a RPO dedicated team
Significant cost-reduction
Recruiting process acceleration
Increased quality of hire
More transparent process of hiring due to constant reporting
Possibility of rapid scaling of recruitment operations
Visibility and control over HR expenditures.
Conclusions
Dedicated Team is a virtual extension of your in-house team that provides resources to accomplish different tasks important for business success. This model is truly affordable as there are no hidden costs and you pay a fixed monthly fee agreed upon earlier. By selecting this type of collaboration you gain access to highly qualified personnel having skills, knowledge and qualities suitable for your specific project or activity.
Such IT staff augmentation model as Dedicated Team is flexible enough to give you free choice of hired employees and types of entrusted activities but it's also very reliable due to a high level of control over processes and resources.