Abto Software Co-Sponsors Uzhgorod IT Weekend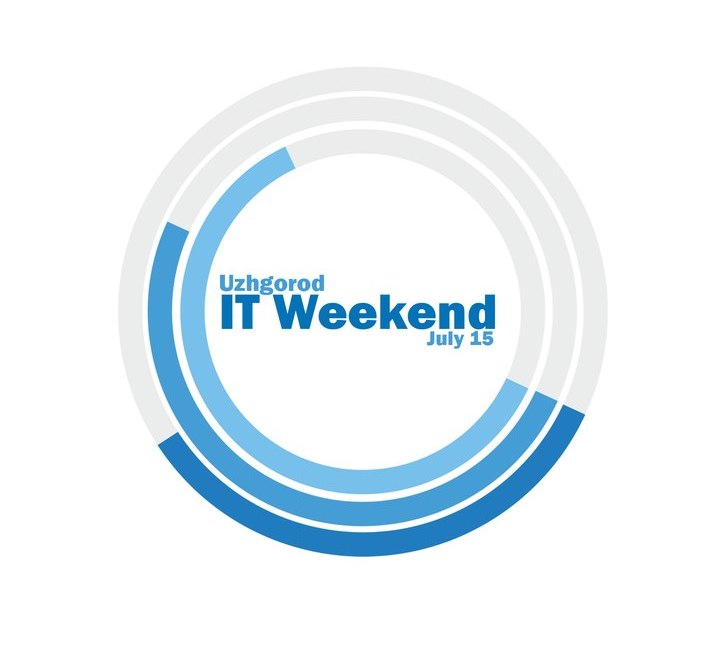 Abto Software is proud to co-sponsor the unique IT event in Uzhgorod, which took place on July, 15th. This meeting was aimed at embracing all IT-concerned people into one friendly local community. The IT Weekend welcomed developers, QA's, designers, managers, technical support specialists, students and other interested participants.
Uzhgorod developers now face a great opportunity to create their own powerful IT community. Currently, there are over 10 IT companies in Uzhgorod dealing in outsourcing or their own software products development. The abovementioned event is intended to join the IT people for further knowledge and experience exchange, discussion of various professional issues and problems.
Among the topics, the meeting participants were lively discussing: various programming and IT-related issues, including Agile methodology utilization, mobile applications development, testing technologies for enterprise web applications, web standards and personal branding.
Abto Software always strives to support interesting local IT initiatives as they facilitate our specialists' professional growth, allow them to freely communicate with other IT experts and obtain useful knowledge in this area.