A Website for Colorado Medical Center, US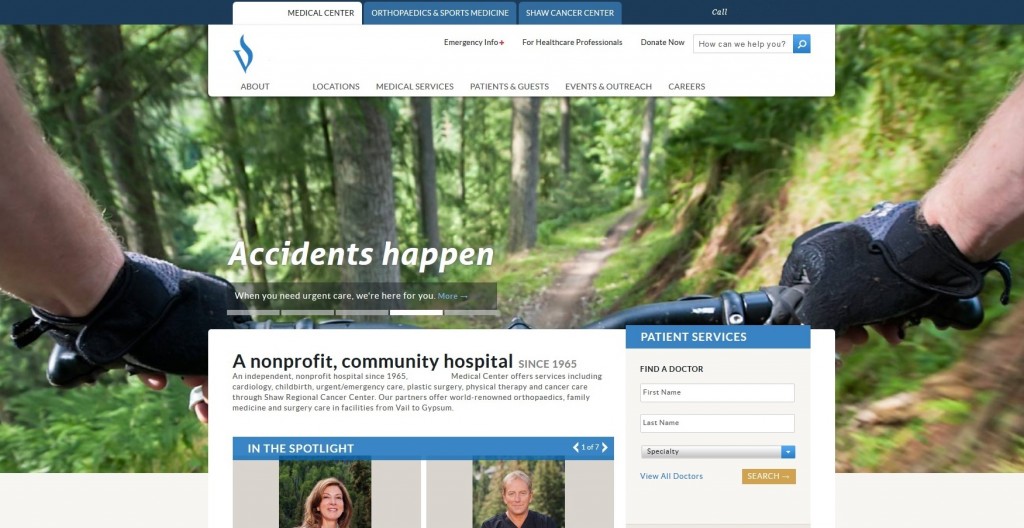 Based in Colorado, US, our customer – a Medical Center, providing urgent-emergent care, orthopaedics, cardiology, childbirth, surgery and plastics, experienced issues with their website speed. The center's website was initially created basing on Umbraco CMS, so the task of Abto Software specialists was to technologically improve and optimize the website's performance.
We managed to significantly increase the medical center website's speed – now its pages open twenty times faster . Now we continue to support the website and adding extensions to it.