Why Choose .NET for Your Project
Posted Jan 24, 2012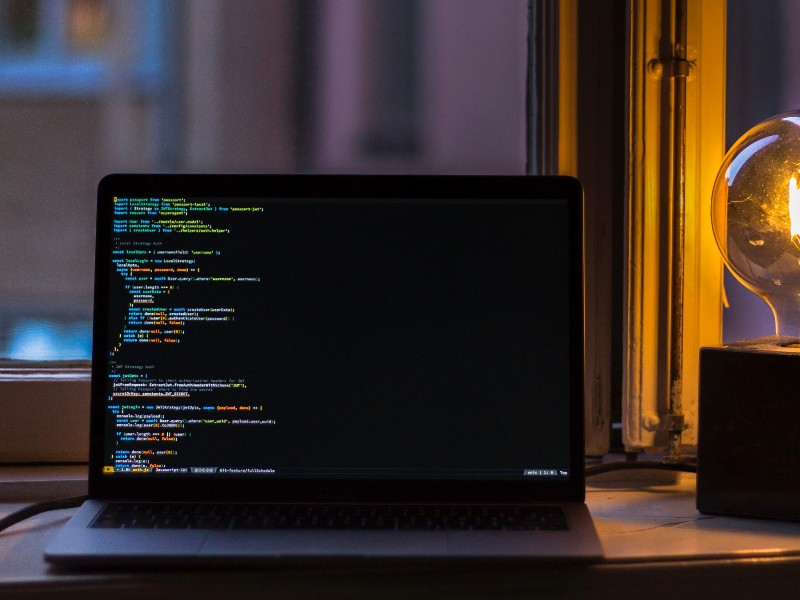 Why choose .NET for your software development? .NET makes applications robust, secure and high quality. .NET is a platform-independent framework designed to provide individual and business users with an interoperable and web-enabled interface. The framework integrates systems, people, information, and devices through software and makes communication between users more efficient. End-users obtain security-enhanced applications of high quality and capability. MS .NET helps developers create Internet-based distributed systems and quickly build, deploy, and manage web-based applications, smart client applications, and XML Web services applications.
Business Values of .NET
High-Speed Development. When you choose .NET, applications development become more simplified and streamlined. The framework brings unrivalled value to businesses allowing to integrate their systems more rapidly and consequently save time and costs. Companies also increase their sales due to easier access to important information and efficient communication with customers, suppliers and partners.
.NET Scalability
.NET is a scalable and powerful framework which is absolutely vital for fast-growing companies. As your business expands the IT infrastructure and applications running on it will inevitably face extra load. This may cause sufficient delays in the entire workflow which is absolutely undesirable. Choose .NET to ensure that these apps support the additional load without re-working and re-developing.
Easy .NET Application Deployment and Maintainability
The .NET Framework comes handy in lowering total cost of the application ownership. Firstly, it makes deployment and upkeep easier by handling the details of locating and loading application components. .NET ensures that all vital application components are available on the computer before the application begins to execute. Secondly, the .NET Framework makes maintenance much quicker and easier due to the possibility of configuration settings modification without re-writing the code.
High Security & Reliability of .NET

The .NET Framework was designed with security in mind. It's a very robust and reliable engine for applications production. Since its release date in 2002 thousands of applications worldwide varying in scale and complexity were developed in .NET. The framework possesses built-in checks and balances which keep the system running and help to avoid major failures.
.NET Cross Platform Support
.NET spans a set of different platforms and operates on multiple devices and computing hardware including laptops, Smartphones and Pocket PCs. This enables users to access their information on the Internet from any device regardless of their location and time.
.NET Applications Delivered by Abto Software:
Customer relationship management
Accounting applications
Product/inventory applications
Warehousing applications using hand-held devices
Websites
Value chain/supply management
Integration with partners through the Internet
XML Web services
PDA applications
Internet Applications
Research/Modeling
Digital Security
Hardware/Embedded
IP Telephony
Utilities
E-learning Applications
Legacy Software
Custom Projects Development
We are a .NET software development company offering a wide range of solutions bringing value to customers' business. Contact us if you need assistance in developing of best .NET solution for your business.