Myths on Outsourcing in Ukraine
Posted Mar 4, 2013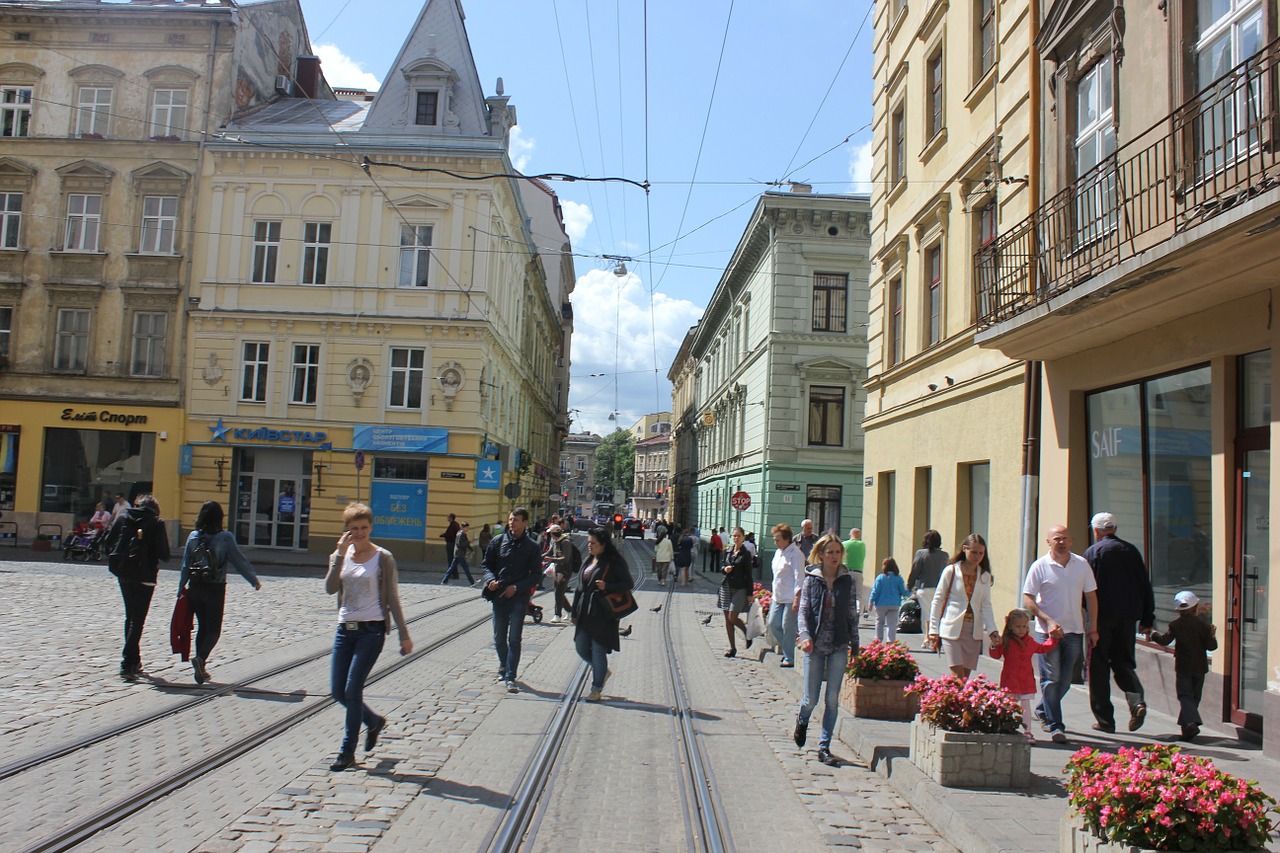 Since the year 2000 Ukraine has emerged as a promising software development outsourcing destination for diverse companies from the USA and Western Europe. According to the research of Eastern European Outsourcing Association (CEEOA) Ukraine took first place among 16 countries of the CEE region by the volume of IT outsourcing services in 2008, 2009 and 2010.
Among the main advantages of outsourcing to Ukraine are:
advantageous geographical location;
availability of large IT talent pool;
strong engineering education;
over 60 years of scientific history.
Still some myths concerning outsourcing to Ukraine exist. This article is dedicated to dispelling those myths and showing the real situation with IT outsourcing prospects in Ukraine.
Myth 1: Ukraine's IT infrastructure is poorly developed
Actually, IT infrastructure in Ukraine is developing really fast. According to Ukrainian Hi-Tech Initiative Report "Exploring Ukraine. IT Outsourcing Industry" issued in 2012 the Internet penetration level was approximately 21% with about 8 million active Internet users. Mobile services in Ukraine are the most affordable in Europe with 55.91 activated SIM cards on the territory of the country. The average price of corporate optical Internet connection makes US$ 100—200.
Myth 2: IT sector obtains no support from the government
Actually, it does. The Ukrainian government supports the growth of the IT industry actively by adopting tax exemptions for the IT companies and individuals working in this domain. A decree aimed at the improvement of IT education was issued by the Cabinet of Ministers and signed by the Prime-Minister in 2011. It foresees educational programs improvements and practical trainings enhancements for Ukrainian students. In-depth studying of the English language for future IT professionals was also recognized as a major priority. Public financing for the development of IT and innovation parks is also provided by the Ukrainian government. Governmental support is expected to promote the industry in the forthcoming years.
Myth 3: IT personnel services in Ukraine are low-price
Well, IT services are not that low-price as in India or China because the IT staff in Ukraine is more qualified and universally skilful. But the salaries of Ukrainian software developers are still significantly lower than in the USA or Western Europe. Highly qualified personnel with well-developed creative and analytical thinking makes Ukraine a natural choice for outsourcing for many foreign partners nowadays.

Myth 4: You'll have to import your own hardware to Ukraine
The reality is that all leading computer equipment manufacturers in the world are represented in Ukraine. Moreover, there are a number of hardware distributors specializing in importing all the necessary hardware from the recognized producers. Typical workspace for a software developer will cost approximately 800-900 USD and an entry-level server – 1,000-1,200 USD.
Myth 5: Insurmountable language and cultural barrier
Software outsourcing companies in Ukraine accept traditional Western standards of business and overall workflow organization. They strive to work in full compliance with recognized software development practices and software security standards. Ukrainian IT specialists frequently undergo trainings or even study in Western European countries and the USA. So they are acquainted with the Western mentality and cultural values. IT specialists' fluent English skills are obtained at famous European universities and institutes. Moreover, software development companies organize English courses for their personnel on regular basis and invite lecturers from top universities in their cities. IT companies demand certain level of English skills from their employees and take this factor into consideration when hiring the personnel.

Myth 6: Intellectual property is regularly stolen in Ukraine

Larger companies dealing with software development outsourcing purchase licensed software applications due to strict state control over them. Smaller enterprises tend to use widely-spread open-source programs in their routine work.
Hopefully, this article has dispelled some of the negative aspects of Ukraine's image as an outsourcing partner. Ukraine is one of the top Eastern European outsourcing destinations with high-level software developers and IT professionals.