How Ukrainian IT Industry is Influenced by the Latest Events in Ukraine
Posted Mar 20, 2014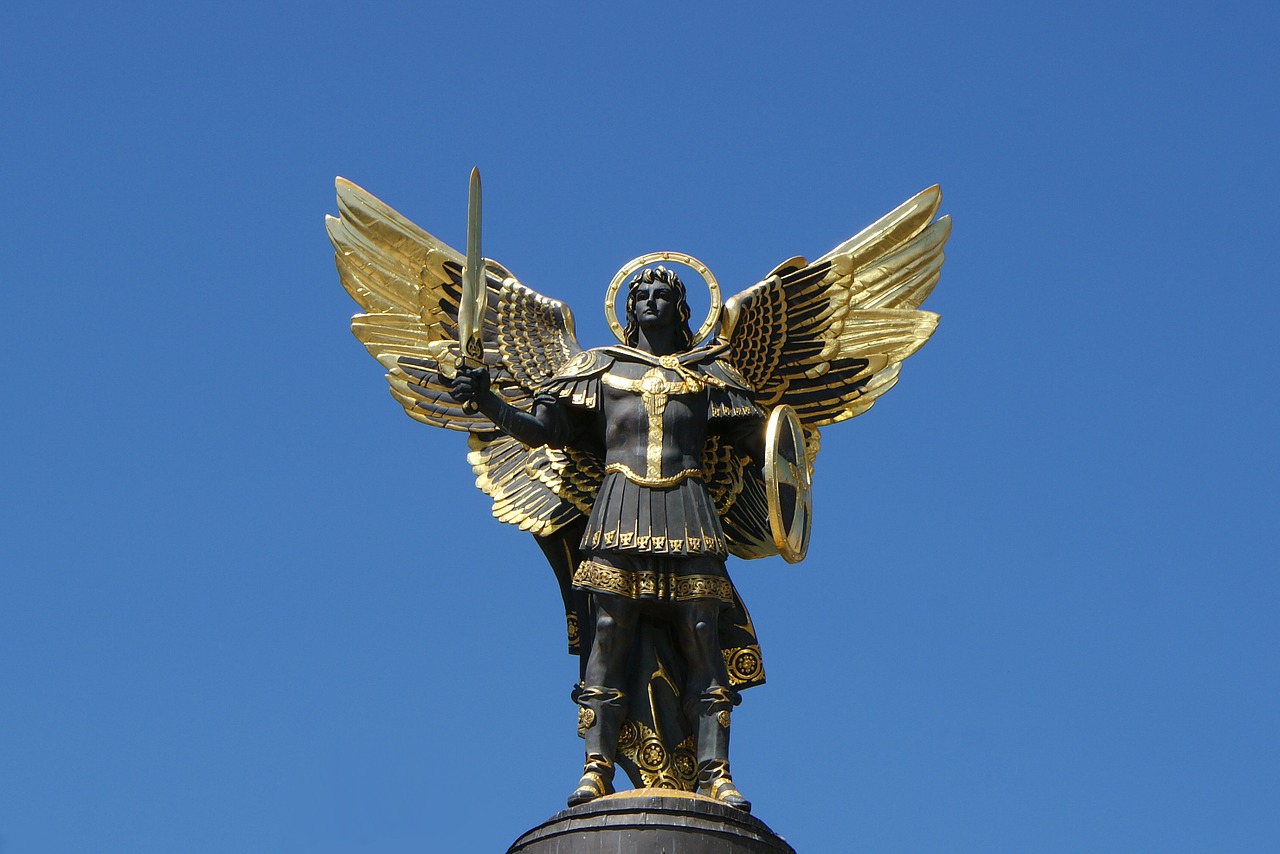 Since the end of 2013, we have been receiving lots of questions from our customers and partners about the political and economical situation in Ukraine and, particularly, in Lviv. This article is dedicated to answering some of these questions and shedding some light on the influence that the latest events had on the Ukrainian IT industry.
What's going on in general?
In November of 2013 more than 100,000 peaceful protesters gathered in Kyiv to show their support of European values. During the past five months, the Ukrainian citizens were protesting against President Yanukovych's dictatorship, excessive bureaucracy, government corruption, and use of the tax system as an instrument of pressure on business by the Ukrainian power-holding structures. The protesters were also calling for Yanukovych's resignation and rejection of letting Russia's neo-Soviet imperialism form the political and economic landscape of Ukraine.
Yet, Yanukovych's government's unwillingness to listen to the protesters' demands led to the demonstrations being disrupted by the riot police. Many of the activists were severely beaten, injured, and killed. By the hundred sacrificed lives of brave activists in Maidan (the Independence Square in Kyiv), by overthrowing the criminal government, the people of Ukraine have proved that now their country has matured into an independent state that is ready to determine its own domestic and foreign policy, rebuild its economy and develop a new, fair political system.
For some time Ukraine was functioning not through its government but through the self-organization of its people and their sense of human decency, but now the order is gradually coming to normal, both in political and economic spheres.
What's our reaction to the events in Ukraine?
It is true that the situation in our country right now is not easy in many aspects. Of course, Russia's actions negatively affect the IT industry in Ukraine in general. The largest Ukrainian IT market players have lost some of their shares and don't expect their revenue to grow this year. On the other hand, we haven't heard about any large projects that have been cut down in Ukraine. Most companies go through the current situation without any tangible losses or major slowdown in development.
We at Abto Software, the Ukrainian citizens, technical and business people engaged in the leading Ukrainian industry, can't be indifferent to what is happening around us in the country, but it's important to separate politics and business. We believe that the current crisis is not only a danger and an obstacle; it's also an opportunity, especially for the IT sector. We are sure that not much is needed to be done by the new government to stabilize the situation in our industry because IT is quite a flexible sphere itself. All we need is adequate working legislation and a favorable business environment.
How does the IT industry feel in Lviv?
It's true that we all were overflowed with emotions lately, but we didn't miss a single working day and went on delivering the services to our customers as scheduled. We helped Maidan when the country needed us, but now we, business people, as the most active part of the society, try not to be too much obsessed with political events: to aid the country in overcoming the crisis, we continue working.
What we see in Lviv at this moment is that IT companies move on to live without panic and reduction of projects, expecting a quick recovery as well as new signals from the government which we hope to create working conditions for the industry.
We feel great responsibility for both our customers and our colleagues and their families, and no matter what happens, we won't be lowering our business standards. It's important for us to maintain our productivity by focusing all our attention on the work, by increasing the company's potential and performance. We are also eager to show how open we, Abto Software, as an outsourcing services company, and our native city Lviv, as a Ukrainian citСѓ closest to European standards in all respects, are to the world and the rest of Ukraine.
Among our colleagues, there are developers and other IT specialists from different cities and parts of Ukraine including Kyiv, Odesa, Simferopil, Donetsk, Kharkiv, Zhytomyr, Ternopil, Khmelnytskyi, Chernivtsi, Rivne, Ivano-Frankivsk, Uzhgorod, Mukachevo and also from Minsk, Belarus.
We have both Russian- and Ukrainian-speaking specialists who work and have fun together. The main requirement for our programmers in the language aspect is good knowledge of English — the language they work and communicate with customers in. So, we can strongly assure everyone that there is no "language problem" in Ukrainian IT companies and in Abto Software, in particular.
What future do we see for IT in Ukraine?
Our view of the IT industry future in Ukraine is optimistic. Even now Ukrainian IT is still the sector where we compete with the leading countries of the world. In 2013, Ukraine already improved its position in the information and communication technologies ranking of the International Telecommunication Union (ITU of UNO) to 68th place. According to the World Bank estimates, by 2015 Ukraine can take sixth place in the world the IT export volume.
"We are sure that the Ukrainian government will invest even more into the IT industry now as this is the sphere which can really help Ukraine grow and prosper economically. And in a few years, the IT export of Ukraine will be one of the key sources of the country's budget funds. We strongly believe that companies wishing to outsource their software development can safely address Ukrainian IT companies and confidently work with us. The results of our mutual work will assure the global market in the Ukrainian IT industry's capability of delivering services of the highest quality", said Oleksandr Muzychuk, the CEO of Abto Software.