Charity is an Integral Part of our Life
Posted Dec 26, 2012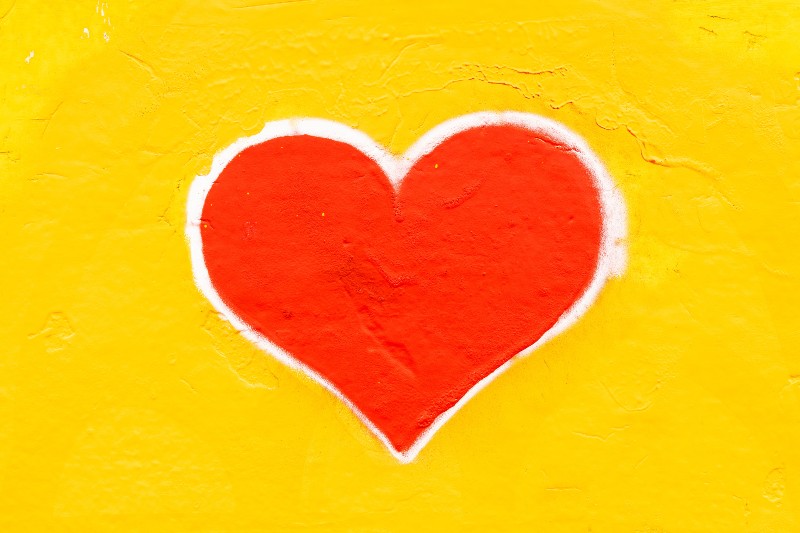 Charity is known as the practice of benevolent giving and caring, generous actions or donations to aid the poor, ill, or helpless. But it is also a great contribution to the future of a country: its health, education and culture. In fact, it is an investment to the intellectual and spiritual potential of this country.
For Ukrainian IT specialists, as well as workers in other areas, charity is one of the ways to demonstrate their care about our state, as well as about its future. Particularly in Lviv, it has already become a good tradition to conduct a number of charity events especially dedicated to the celebration of one of the most favourite children`s holidays in Ukraine – St. Nicholas Day.
Every year Abto Software takes part in some of those charitable actions. We believe that helping those in need is our duty. The company supports the company employees' individual donating initiatives and encourages their mutual desire to contribute to various charitable funds.
This winter Abto Software's employees actively participated in several charity events. One of them is a joint initiative of a number of Lviv IT-companies. Over 20 IT-firms united their efforts in donating money to kids with oncologic diseases. They all joined an activity aimed at raising money for the special medical equipment to be purchased for the Western-Ukrainian Specialized Medical Center located in Lviv. We are pleased to say that by our combined efforts Lviv IT and other organizations gathered UAH 217, 116.85.
Our employees also contributed to another charity event – the initiative of the Maltese Cross charitable organization, where they were able to become St. Nicholas` assistants and help orphan kids' dreams come true by replying to their letters and buying presents for them.
We strongly believe that the prosperity of the country depends on its citizens' ability and desire to help those in need. Regardless of the ways and volumes, this help is sure to start making difference in kids' lives.