Annual Corporate Meeting 2015
At the end of October, we traditionally organize our corporate meetings to learn more about the projects our colleagues work on and about the company's life in general. And of course, this year wasn't an exception. One of Abto Software's directors Oleksandr Muzychuk opened the meeting. He summarized this year's achievements and shared company plans for the future. The company keeps growing and is employing 152 people at the moment who are involved in over 30 projects. In the coming years, we will concentrate not only on outsourcing projects but also on creating our own high-technology and science-intensive products.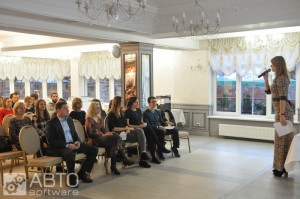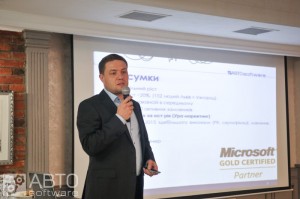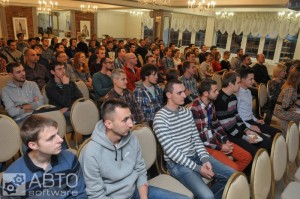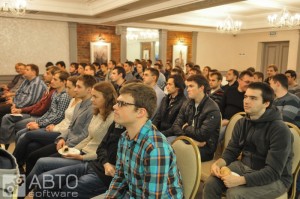 All the teams working at Abto were present at the meeting, but we managed to fit into agenda only some of them. More about the rest projects we will learn at our Tech Talks or next year at corporate meeting.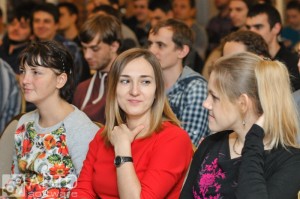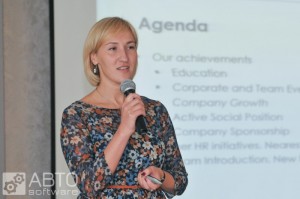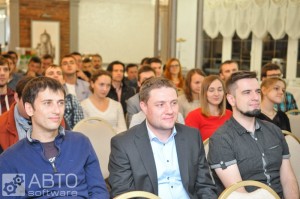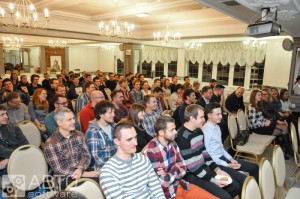 The following projects were presented at the meeting:
System for data management in Sharepoint and Сloud Storage
Mobile app allowing customers to participate in different loyalty programs
Project that includes researches and creation of mobile app prototype to calculate the amount of calories in food from a photo
Report about QA department's work and its contribution in successful projects' delivery
Software for eye-tracking device that allows to follow where person is looking and analyze the obtained data
Mobile iOS app for the global provider of different consultative services
Development of a set of apps for Share Point and Office 365
System providing services for managing electricity bills for the Irish company
Public and social IT-projects of the company
Except for developers HR and marketing department representatives told about their work, initiatives and achievements.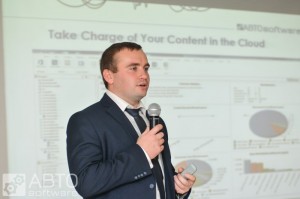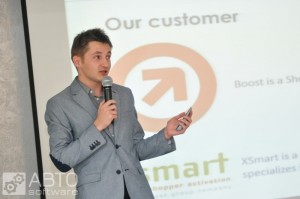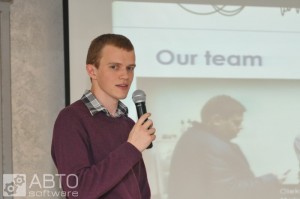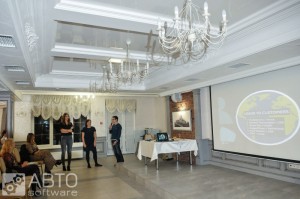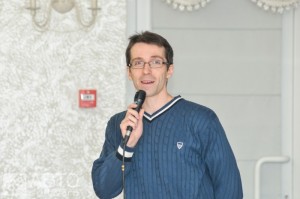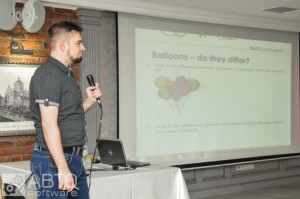 Abto also prepared some pleasant surprises for the most active company's employees. All the Тech Talks speakers received nice gifts –sweaters with the corporate logo. We also awarded the winners of Abto Summer Selfie contest whose photos gathered the biggest quantity of our employees' votes. Winners got valuable prizes: action-camera, selfie-stick and map of the for the first, second and third places respectively.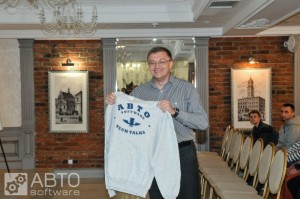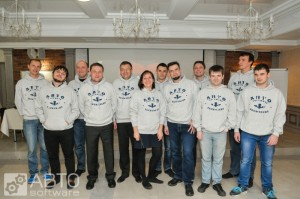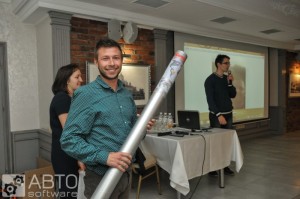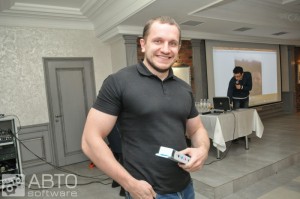 We don't plan to stop on what we've achieved and strive to make our company even more flexible and client-oriented. We are interested in complex technological and innovative projects, that will allow to realize the potential of our employees. Abto also plans to continue its social and political activity by supporting different charity and ecological initiatives.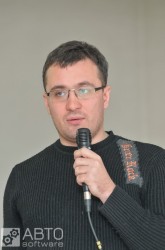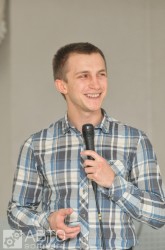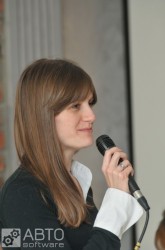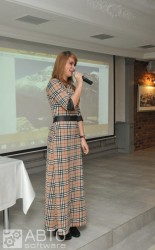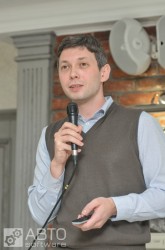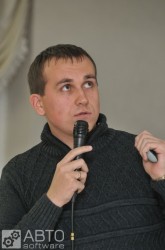 Abto Software has many interesting and ambitious plans for the future. We hope to implement them together with our friendly and talented team!