Abto Software's Active Collaboration with Universities
Posted Dec 17, 2012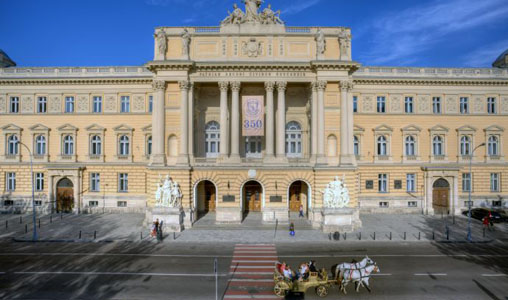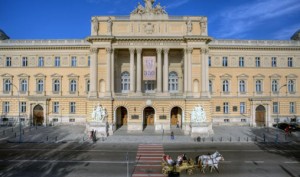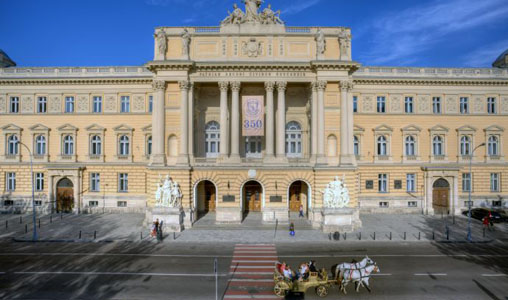 Lviv has always been considered a major scientific, educational and cultural center of the Western Ukraine. The city is famous around Europe and worldwide for its ancient academic traditions. Lviv has 38 universities and institutes with over 130,000 specialists graduating annually.
Lviv Polytechnic National University and Ivan Franko National University of Lviv are the most popular higher education establishments in Lviv due to their long history of providing highest level of knowledge to their students.
Superb Lviv IT Education Level
National University of Lviv Polytechnics and Ivan Franko National University provide the largest number of highly-skilled IT experts in Lviv. According to IT-BPO Cluster analysis of Lviv conducted in 2011 an average annual number of IT specialists for the next 4 years is expected at the level of 1500.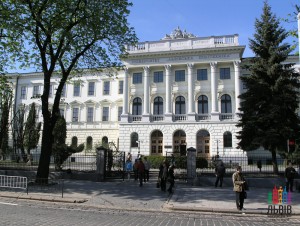 Since its foundation in 1844 Lviv Polytechnic National University has been one of the most important Central European centers of science and technological development. It produces over 1,000 graduates from IT-related courses annually. Lviv Ivan Franko National University, founded in 1661, is one of the oldest universities in Europe and the second city's IT specialists' provider after Lviv Polytechnics.
Lviv software developers obtain high-level knowledge and skills in computer sciences, applied mathematics, computer technologies, automation and metrology, etc. Moreover, they can brag of a quite high level of the English language skills, which are enough for effective communication with foreign customers. A number of lecturers, working in the universities, have scalable practical experience of cooperation with IT companies and apply their scientific knowledge for custom software development.
Abto Software's Cooperation with Universities
Abto Software has a keen interest in high level of its employees' education, their ability to use the obtained scientific knowledge for practical purposes. We are proud to have lecturers of physics, senior lecturers and associate professors of programming from Ivan Franko National University of Lviv among the Abto Software's employees. This way a lot of university students get to know about the real-life demands and working conditions at a modern IT company. Abto Software also gives Lviv university students the possibility to accomplish real projects within the frames of their master or bachelor's theses, or work practice, and, therefore, obtain precious practical software development experience.
Striving to support the most interesting students' initiatives, our company readily participates and sponsors diverse IT events including seminars, conferences, forums, intellectual contests, etc. Abto Software finances and technically supports some joint projects, such as an open-source project IUDICO – a universal online information e-learning system for students studying programming, developed by the teachers and students of Lviv National University studying Applied Mathematics and Informatics.
Abto Software's deep insight into Ukrainian IT education system gives the company a unique possibility to get true benefits from fruitful mutually beneficial collaboration with Ukrainian young talented IT specialists.