Abto Software invites you to Cyber Security & Cloud Expo conference
Posted Nov 28, 2022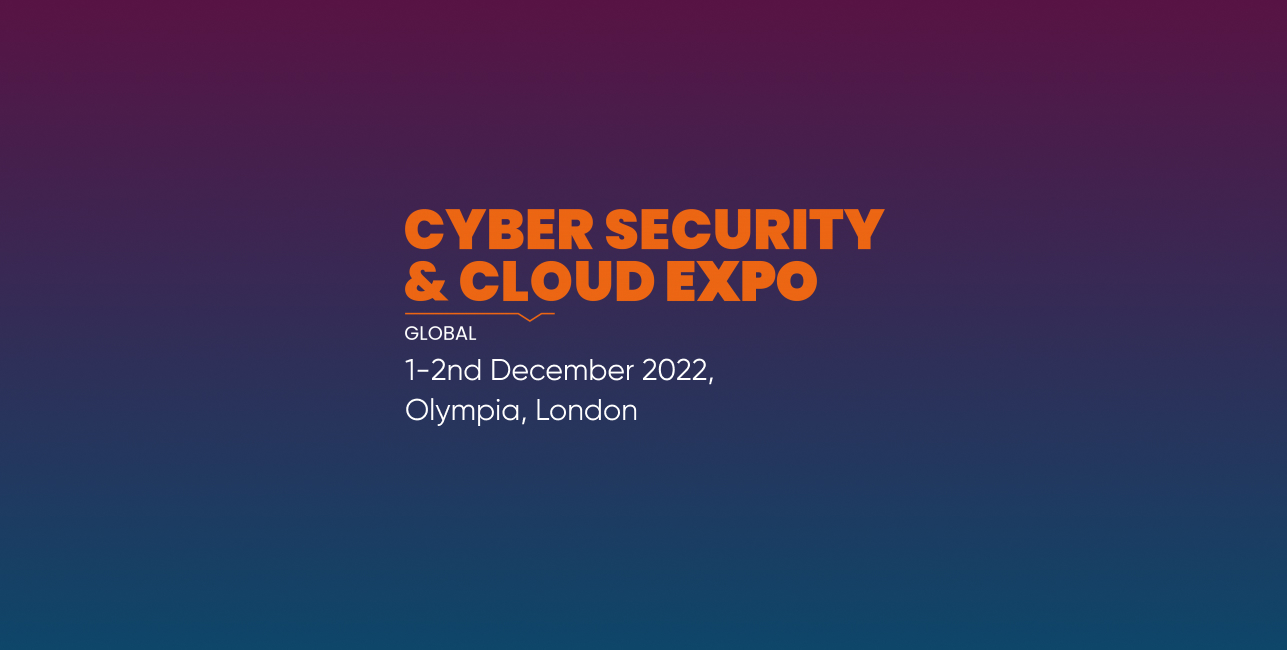 More and more businesses all over the world are starting to understand the necessity of data security and risks they face operating personal data, be it fintech, healthcare or retail. As a company providing cloud software development services and a business with 15+ years in cyber security, Abto Software is happy to invite you to Cyber Security & Cloud Expo conference!
Cyber Security & Cloud Expo' Speakers
Join us in-person at the Olympia, London, or virtually on the 1-2nd December 2022 to hear from industry-leading speakers including:
Senior Director – Product, Information Security and Global Incident Response – Canon
Azure Platform Product Owner, Vice President – Swiss Re
CEO & Founder – CybSafe
Co-Founder and CEO – Acuity Risk Management
Director – Sales Engineering, Europe – D3 Security
John Trest – Chief Learning Officer, Inspired eLearning – VIPRE
…and more!
See the full list of speakers here.
Key topics
Event's key topics on enterprise security include a lot of vital topics no business can neglect. To name a few: 
Cloud Vulnerabilities and Cyber Resilience
An Update on Latest Social Engineering Threats and How to Stay Vigilant Against Them
Organized Cybercrimes – What Can We Do?
Creating a Cyber Resilient Business
How to Stay Ahead of Insider Threats
Rethinking Cyber Security Solutions
Addressing Cloud Computing Vulnerabilities
Looking to the Future – What Can We Expect to See in the Cyber Security Ecosystem in 2023?
Security Detection – Preparing for the Unknown
Book your ticket today to the Cyber Security & Cloud Expo Global which is set to explore what's new and worth attention in the Cyber Security & Cloud ecosystem.
Your ticket will also grant you access to the co-located events exploring IoT Tech Expo, Blockchain Expo, AI & Big Data Expo, Edge Computing Expo, and Digital Transformation Week!
See you there!