Abto Software Gained Microsoft Azure Development Certifications
Abto Software, a Microsoft Gold Certified Partner since 2016, proved its competency in Cloud Platform. That means our development teams can deploy, maintain, migrate cloud applications and services on Microsoft Azure at a high professional level.
As a full-cycle software development company, Abto Software specializes in AI-based technologies with a focus on .NET Framework. During 16 years of work, we use our experience and ideas to bring value to more than 250 businesses all over the world.
Previously, our development teams have already proved their knowledge in Application Development and Integrations. That helped us to receive the status of a Microsoft Gold Certified Partner. Now it is time for the next step.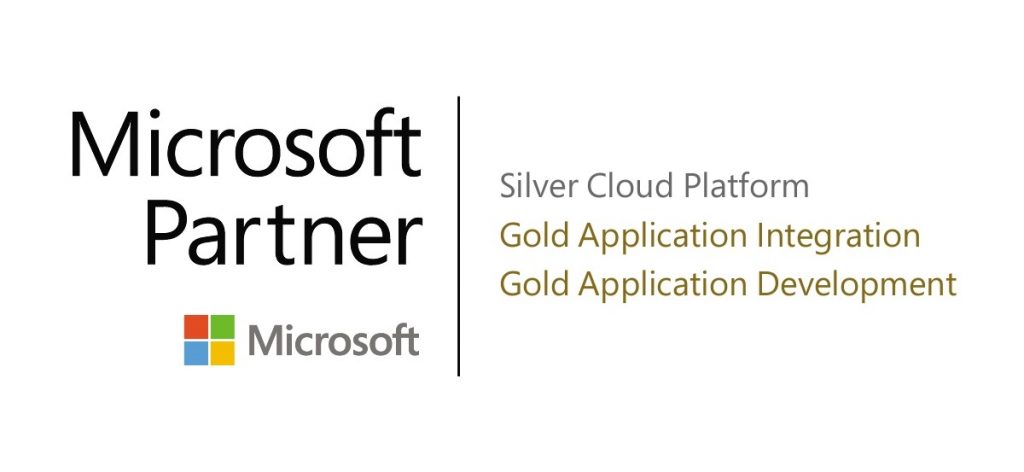 The Cloud Platform competency is showing our expertise in solutions built on Microsoft Azure. To gain silver status in the area, our teams received four certifications:
Azure Developer Associate
Azure Administrator Associate
Azure Solutions Architect Expert
Azure Data Engineer Associate
"Cloud technologies have been growing in popularity during the last few years. Especially Microsoft Azure, one of the most trusted solutions. The cost-effective technology with its world-class cybersecurity allows businesses to create new dynamic ways of working. That is why it is important for the Abto Software team to improve knowledge in it and to offer our clients up-to-date and game-changing solutions" — Kostiantyn S., DevOps Leader at Abto Software
Our Azure development cases
The Abto Software team has already used their knowledge in Microsoft Azure Development during several software development projects. To start with, we created a cloud-based AI-Driven Medical Travel Platform. Our client, a healthcare startup, wanted to help people all over the globe to find proper medical attention whenever they were. We built a comprehensive online platform with a unique AI recommendation engine.
We modernized Azure-based e-Procurement Software that allowed our European customer to increase income in the short term. Abto teams migrated the existing solution to Azure App Services. After full modernization, our client received extended platform functionality. It has contracts and documents automation, integration with external databases, and other features.
Conclusions
Need to build a brand-new cloud-based solution? Or maintain the existing one? If you want to bring all the advantages of the Microsoft Azure cloud computing platform to your business – we are ready to help! Contact us to discuss your project.