Abto Software Conducts a General Company Meeting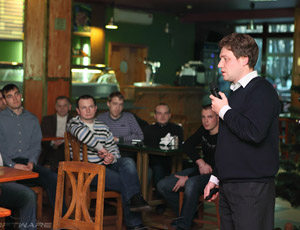 The annual all-employee company meeting was conducted recently by Abto Software management.
The pursued goal was to make an overview of the company's challenges and achievements over the past year and discuss the future company strategy.
The meeting included the company's management presentation and PMs' short information reports.
The company's dramatic development leap was emphasized along with establishing a new product department.
Abto Software CEO, Olexandr Muzychuk, congratulated the team on its permanent replenishment and marked that team had grown twice in 2011.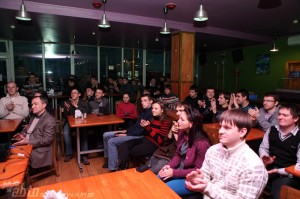 He pointed out moving to a new comfortable office among some of the major company's achievements.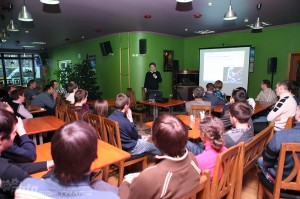 The company management also announced plans for further the company's development.
These include further expanding of the customers' geography, diversifying projects types and progressive team growth.
The company's management has absolutely positive expectations as to Abto Software's development and expansion in the future.