Abto Software Appoints New Head of Science, Oleksandr Makoveychuk
On August 21st Abto Software has announced an appointment of Oleksandr Makoveychuk, its Computer Vision tech lead,  as a new Head of Science.
Abto Software is expanding its senior management team to grow and deepen its scientific expertise to provide the most advanced solutions for the company's customers.
"He's one of the very few scientists that I know, of that level and has such great communication skills and strategic vision. I'm confident Oleksandr is a leader that will develop our scientific community and take our offerings to the next level and ensure world-class service to our customers", said Yuriy Kapkovskyy, Chief Sales and Marketing Officer, Co-Owner.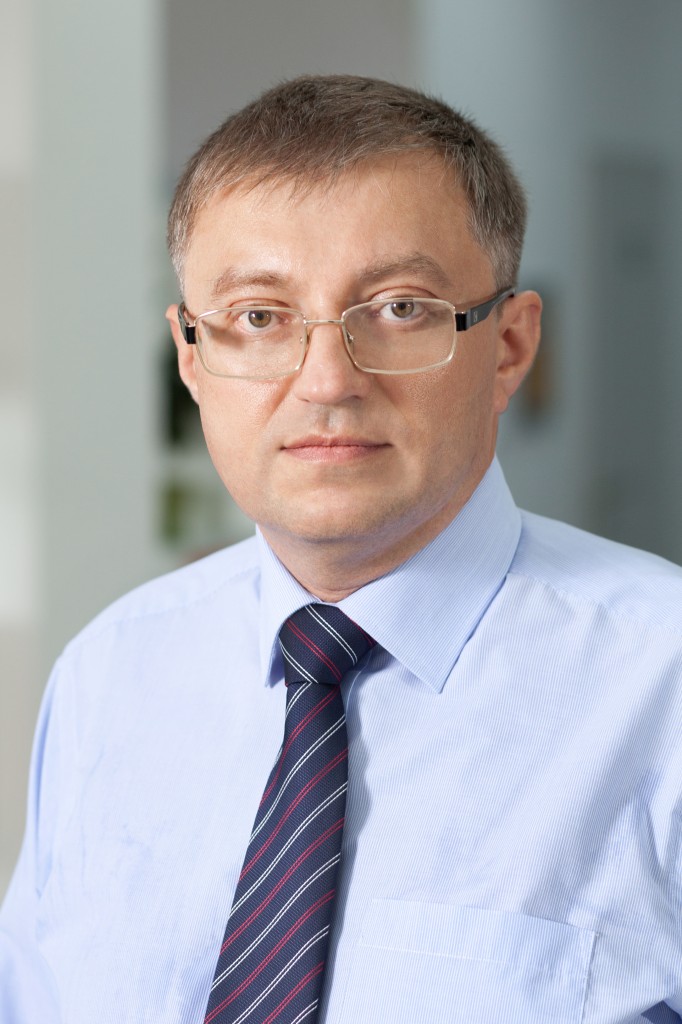 "We have already established ourselves as a leading provider of computer vision software in the EU and now I will work on launching the next-generation solutions and extending them to new businesses. I look forward to helping support the next phase of customer's and ours success.", said Oleksandr Makoveychuk.
Oleksandr Makoveychuk brings 20 years of tech leadership and R&D experience to Abto Software, with core expertise in pattern recognition, image processing, 3D reconstruction.   Leveraging this insight, Oleksandr will have overall responsibility for expanding Abto Software's scientific expertise and building strategic programs that elevate the company's profile as the foremost experts in computer vision and artificial intelligence solution development.
Oleksandr has authored more than 50 scientific publications in professional journals on topics in the field of computer vision and machine learning: image processing, mathematical modeling, optimizing, studies of dynamical systems. He will spearhead the educational programs for Abto Software Academy.
About Abto Software
Abto Software is a full-cycle custom software engineering company, launched in 2007. We have earned a status of a trusted long-term software development partner for our customers in North America and the EU with a high-quality delivery and business continuity. We successfully use the research of our R&D office and technological expertise of our software engineers to deliver innovations to our customers:
Operations Management System for one of the largest Railways networks in Europe
Software solution #1 in the world for horizontal drilling that applies advanced math modeling to accurately calculate drilling trajectory
Enterprise cloud software that handles millions of users each day with high performance and security level
Award-winning energy efficiency solution, used nationwide
Abto Software is Microsoft Gold Certified Partner and listed among Top Software and Web Developers from Ukraine based on customer reviews on Clutch.com, a member of Lviv IT Cluster. For more information about the computer vision solutions and software development services that Abto Software provides, please visit www.abtosoftware.com.